Fórsa news digest
Friday 23rd July 2021
Think Pink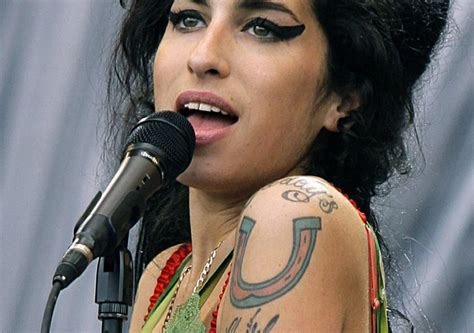 RIP, Amy.
All titles rightly laud the courage of abuse survivor Charlene Masterson, whose tormentor was sentenced yesterday.
The Times covers ICTU's call for primary legislation to root out bogus self-employment.
There's also plenty of borderline-incredulous coverage of Britain's latest Brexit tantrum although, earlier this week, former CPSU gen-sec and euro-wonk Blair Horan advised against taking the bait.
In other news, the Paper of Record notes yesterday's joint Fórsa-Siptu protest over plans to privatise local employment services, Fórsa also gets a mention in this report of Garda discontent, and the number of referrals to children's agency Tusla increased by nearly a quarter last year.
In politics, an Oireachtas committee may recommend extending transparency rules to cover all online political ads, as well as sanctions for election candidates spouting discriminatory rhetoric. And publication of the Government's housing plan has been put back four weeks.
Overseas, the latest Hong Kong outrage sees five trade unionists arrested over a children's book.
And, if you're in the Phoenix Park this weekend, please DON'T feed the deer.
Finally, a number of titles cover today's tenth anniversary (can you believe it?) of the sad passing of Amy Winehouse. The Examiner reminisces about her famous Dingle gig, the national broadcaster went with pictures, while the Guardian ranks her top 20 songs.
I don't think we've ever Zenned along with the Pink Panther. Today we rectify that anomaly.
Enjoy the rest of the sun.
Bernard