Fórsa news digest
Friday 11th January 2019
That Friday feeling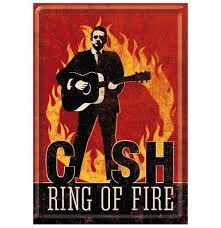 1964, Ring Of Fire The Best of Johnny Cash became the first No.1 album when Billboard debuted their Country Album Chart. It was his sixteenth album in total and the first compilations album by Cash.
Good morning colleagues,
Our image this morning is of The Milky Way in the night sky near Nelson, New Zealand. Astronomers attempting to capture the first images of the black hole at the heart of the Milky Way have given early hints that the ambitious project has been successful.
Here's a look at today's front pages.
Read more »