Fórsa news digest
Wednesday 12th December 2018
May Day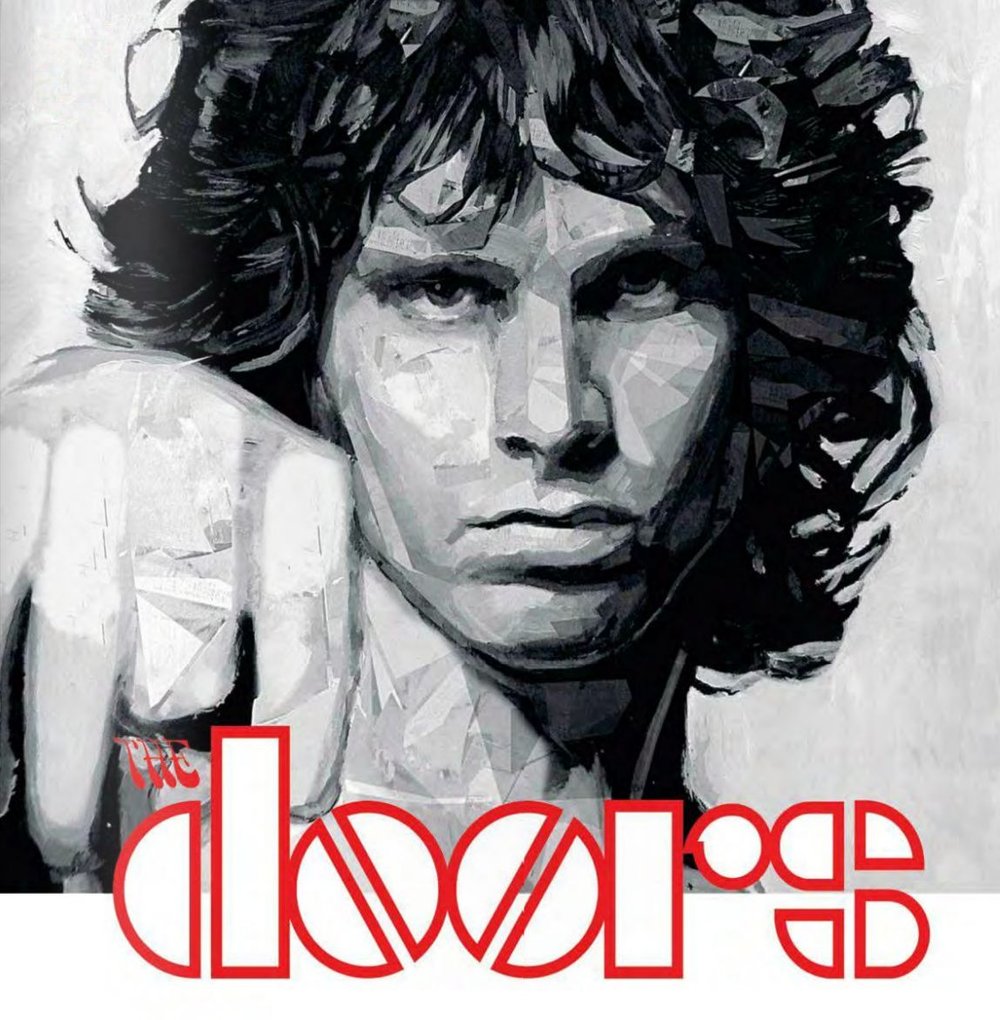 1970, The Doors played what would be their last ever live show with Jim Morrison when they played at the Warehouse in New Orleans.
Good morning colleagues,
All eyes are firmly on the UK this morning as the Tories have triggered a vote of no confidence in Theresa May. As always, The Guardian has excellent up to date coverage on this.
Here is a look at this morning's front pages. .
Read more »