Pregnancy-Related Dismissal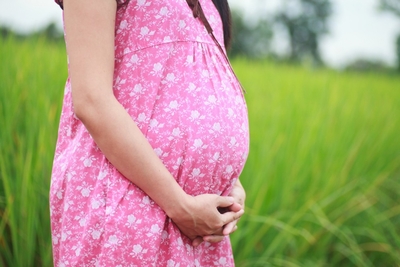 A leading employment law expert, Richard Grogan, has said that there has been an upsurge in pregnancy-related dismissal claims.
This comes after the Labour Court awarded €10,000 to a Subway employee and and €4,902 to a creche worker both of whom were fired while pregnant.
Mr. Grogan said "there was a time a few years ago that we would see one pregnancy-related dismissal every two months. Now we come across them roughly every two weeks". He said that this issue is now at "epidemic levels".
He said that "some employers regard pregnant females as something to be got rid of as quickly as possible". Pregnant women are seen as a problem in the workplace
This attitude stems from the fact that some employers view maternity leave and other pregnancy-associated leave as a threat to business.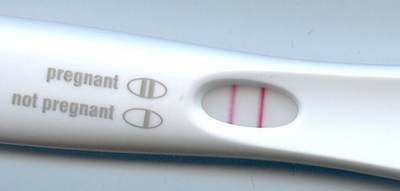 In all likelihood, the problem of pregnancy-related dismissal is even more grave than the figures would suggest.
Mr Grogan said that employees' fear of being blacklisted or of reputational damage prevent them from pursuing claims. As a result, he estimates that "less than 20% actually even get to the door of a Court or the WRC".
However, Mr. Grogan did say that "the law, as it stands, is very strong in protecting those who are pregnant who are dismissed". He also stressed that  the Workplace Relations Commission and the Labour Court enforce the law vigorously.
For more information see: http://www.grogansolicitors.ie/