Fórsa news digest
Monday 19th September 2022
Mubi Nights on the Ning Nang Nong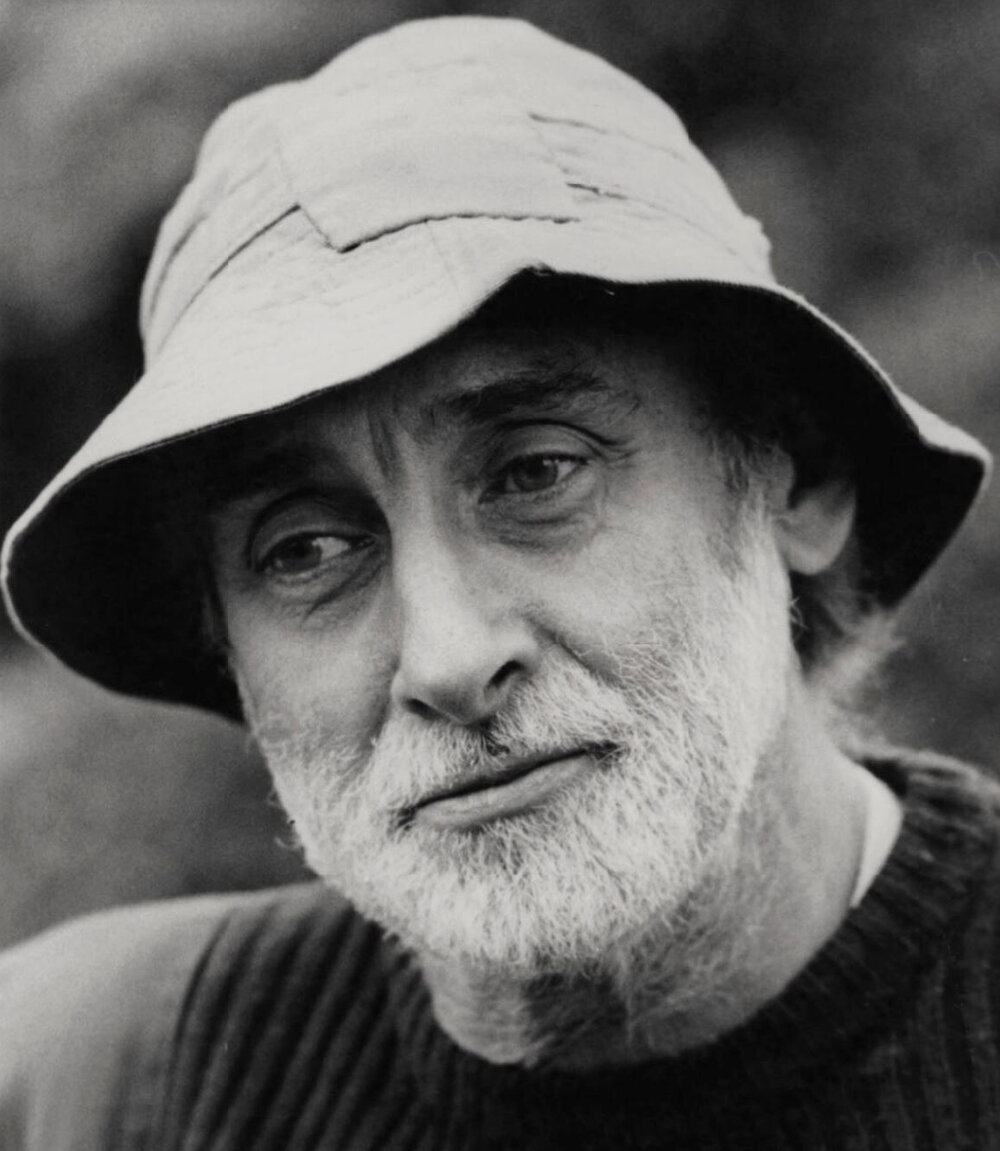 "One day the "Don't Knows" will get in and then where will we be?" - Spike Milligan
Between Wednesday and Friday this week hundreds of workers in the community and voluntary sector in Galway, Cork, Kerry, Mayo and Donegal will take strike action. You can tweet your support for their action by clicking this link and encouraging those in your local networks to do so too.
Senan Moloney writes in today's Indo that "Concerns are growing at Leinster House over a perceived trend of employment cases being brought against TDs to the Workplace Relations Commission (WRC)."
Elsewhere it's fairly widely reported that an EU tax subcommittee is looking for new assurances that Ireland is still committed to a minimum corporate tax rate of 15%.
The Communications Unit published a fresh round of members' news bulletins on Friday (16th September). You can find them here:
Zen
Your Zen this morning comes from the wonderful world of Mubi. A streaming service packed full of the best of world and arthouse cinema, I found myself enjoying a contemplative bike ride around Berlin with Tilda Swinton over the weekend in The Invisible Frame (above). Also in Berlin, the wonderful Nils Frahm can be found 'Tripping' at the Funkhaus.
If that doesn't quite meet your Zen requirements, here's a reminder of the genius of Spike Milliigan.
Have a great week.
Niall