Fórsa news digest
Friday 31st July 2020
There's only so much news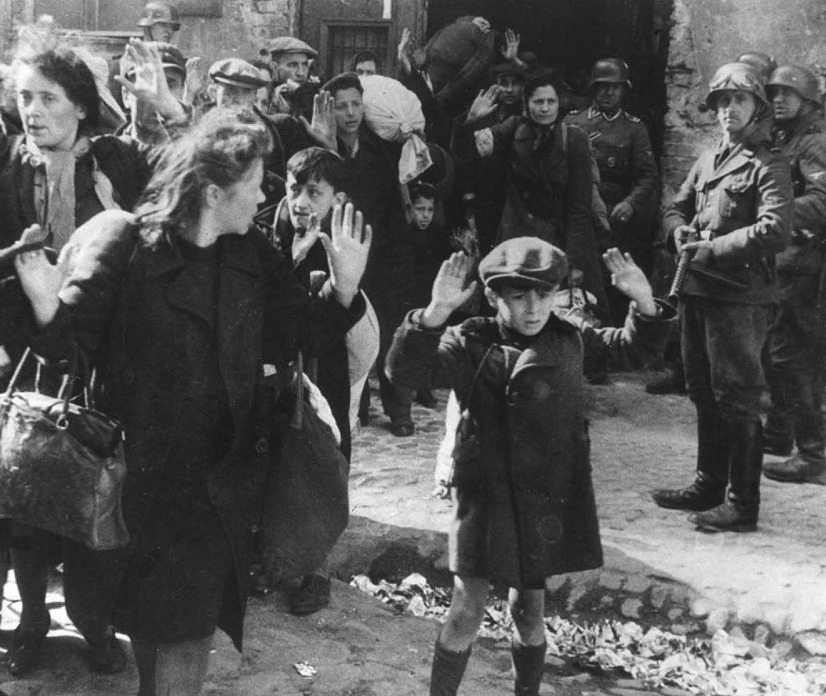 On 31st July 1941, Hitler ordered Reinhard Heidrich to draw up "the final solution to the Jewish question."
Speaking of things coming to a halt, the last session in the 2020 Fórsa summer campaigning series looks at the four-day week and other aspects of the future of work at 1.00pm today. You can join in here.
As whips broke the whip, and members of Dáil Éireann otherwise covered themselves in glory (I know what Terry Thomas would say), public health officials joined me in being alarmed at the increase in confirmed Covid-19 cases. There were 85 new ones yesterday.
Meanwhile, hotel occupancy rates are stuck at around a quarter.
Elsewhere, the Tanaiste joined me in hoping that the pubs will soon re-open, as it was announced that Bewley's on Grafton Street will.
In a piece based solely on Marc McSharry's genteel savaging by Sarah McInerney on RTÉ radio yesterday, the Examiner reports that the Sligo-Leitrim deputy is standing over his ignorant remarks about public servants. I sent you an email on Fórsa's approach to this story yesterday afternoon.
Across the pond, Trump's predictable predilection for canceling the presidential election he's on course to lose went down as smoothly as a rat sandwich, even among Republicans. One to watch.
Zen today takes the form of Erik Satie's Gnossienne No.1 performed on an extraordinary instrument, the Cristal Baschet, which requires its players to keep their hands wet. That should get you (sort of) relaxed for the long weekend, Enjoy both.
We're back in September.
Bernard