Fórsa news digest
Friday 21st October 2022
Funkhaus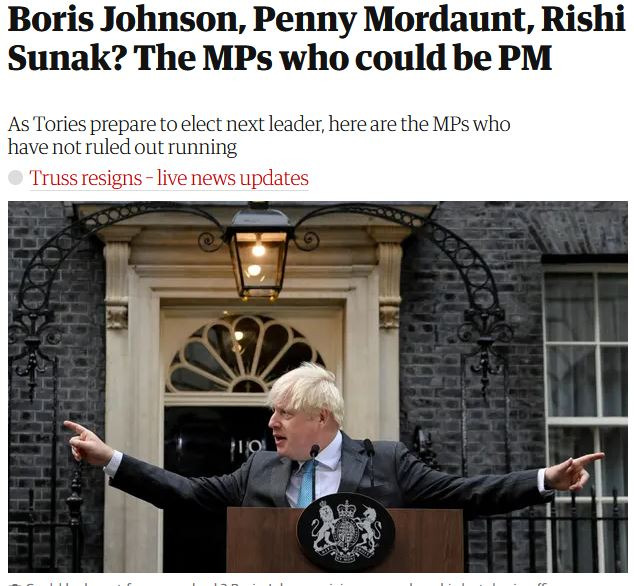 Oh for crying out loud just call an election already and end this madness please.
Polly Toynbee, writing in the Guardian, urges the opposition to "drive a stake through the heart of" Liz Truss's "extreme brand of libertarian, state-destroying, Europe-baiting, austerity politics....Strike it dead so it never resurrects, so no one ever tries it again any more than they would advocate Stalinism."
What's clear this week is that the political omnishambles in Westminster has its roots deeply embedded in the calamities of Brexit. On that note, our colleague Eugene Gargan is once again name-checked this week for calling out Brexit calamity in this Irish News editorial. Fair play Eugene.
Meanwhile, Euronews is the latest news outlet to pick up on Fórsa's referral of negotiations with Ryanair to the WRC. The full story on that one is available here.
Elsewhere, the Irish Times reports that a last-minute scramble was under way last night to find space for incoming refugees after the Citywest reception facility in Dublin reached capacity, while Mayo County Council heard 'vigorous' opposition to the proposed development of 28 modular homes for Ukrainian refugees in Claremorris, while supports for refugees in Killarney are under strain.
Zen
I took a trip to Berlin on Monday to see the wonderful Nils Frahm live at the historic Funkhaus studio. Nils was in flying form. He's just released a new album called Music for Animals, which is a lengthy ambient production that wouldn't be the best place to start. Today's Zen instead goes back in time to a 2013 performance of Says, with thanks to Shay and Eoin Cody for introducing me to this tune.
Enjoy and have a lovely weekend.
Niall