Fórsa news digest
Monday 24th October 2022
Dem Bones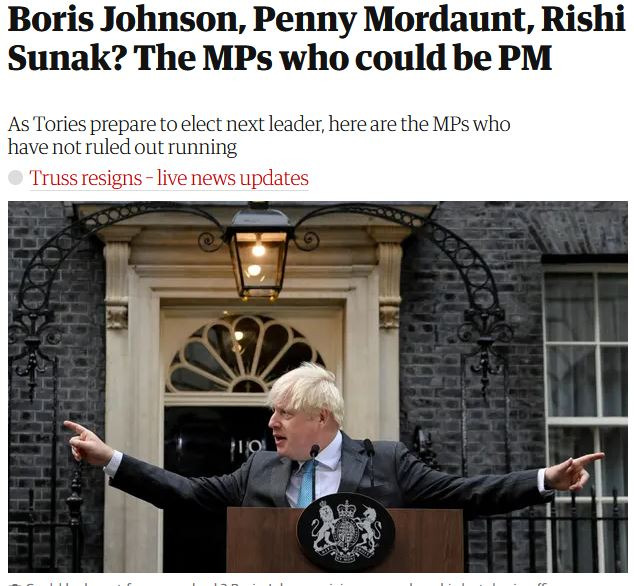 Yikes...thankfully this cloth-eared eejit isn't in the running.
In the news this morning it's reported that tree-planting will fall far short of Government targets again this year, the forestry industry has warned, as a new report recommends increased use of timber in construction, while Congress and other unions are calling for the reintroduction of the Covid-sick pay scheme this winter.
Elsewhere, there's news about the new Cork Southern Region office of the WRC, and tributes have been pouring in for the "inspirational" Belfast feminist and trade union activist May Blood, who died last week.
Meanwhile, senior Government figures will meet today to discuss the stark accommodation situation for Ukrainian refugees. It's reported that more than 40 refugees were left without accommodation over the weekend when the Citywest transit hub closed to new arrivals. Some were helped by homeless services in Dublin city and many returned to Dublin Airport, where they slept over the weekend.
Within the deluge of opinion writing that sprang forth in the wake of Truss's departure last week (and the sighs of relief that this useless article isn't returning to the fray), I came across this piece by Andy Beckett (author of When the Lights Went Out: Britain in the 70s) on the growing strength and optimism of trade unions in the UK. Well worth a read.
Zen
Adapted for the stage from Mike McCormack's extraordinary novel, Solar Bones runs at the Abbey Theatre until the 29th, followed by a couple of dates in Cork next month.
I was lucky enough to see it last week and happy to tell you it's a brilliant production. Stanley Townsend's performance is nothing less than mesmerising.
Have a great week.
Niall