Fórsa news digest
Friday 19th November 2021
An Evening With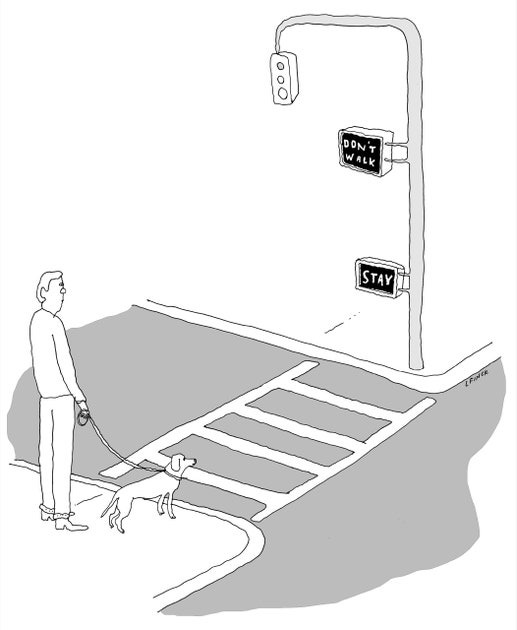 @nycartoons
Fórsa's education division responded to the announcement that arrangements for a new system of antigen testing in primary schools, of asymptomatic close contacts, is to be put in place by the HSE, describing it as as "a long overdue step towards improving Covid protection in schools."
It's widely reported today that the National Joint Council group of healthcare unions has written to the HSE to oppose any plans to make healthcare workers exempt from the new requirement for people to restrict their movements for five days if a member of their household has Covid-19. Meanwhile, health department chief Robert Watt's €81k pay increase came with "scant regard for transparency", a report into his appointment has found.
The Irish Times leads with a report that hospital managers have been told to immediately identify extra intensive care (ICU) capacity to deal with an expected surge in Covid-19-related admissions in the next two weeks, while public transport will remain at 100% capacity, despite the government's new advice to work from home unless absolutely necessary.
Elsewhere, The Journal asks if the Civil Service should 'lead the way' on remote working, and quotes Fórsa and the AHCPS on the issue.
Zen

Your moment of Zen this morning is very much with a nod to the weekend. My youngest son (13) has been bending my ear all week about an album he's been enjoying and kept asking me if I'd listened to it yet. Yielding, inevitably, to pester power, I gave it a spin last night and realised the kid's got taste.
Bruno Mars and Anderson Paak have teamed up to deliver An Evening With Silk Sonic with guest MC, the Funkadelic maestro himself, Bootsy Collins. Closing track 'Blast Off' was a bit of a standout last night, providing a tasty bit of champagne soul, while 'Fly As Me' channels a little bit of Curtis Mayfield, and '777' is very much for the dancefloor (public or private).
Have a lovely weekend, stay safe.
Niall