Fórsa news digest
Monday 4th October 2021
Everybody Knows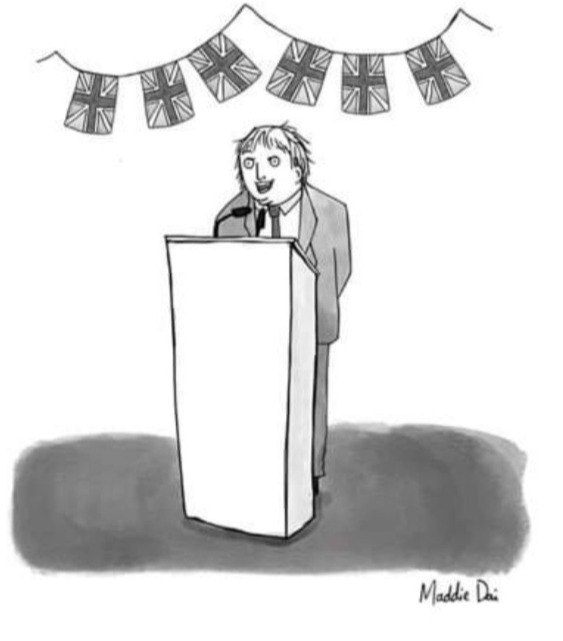 "The shortages are all British made and British owned, and that's something we can be increidbly proud of" - from the latest New Yorker magazine.
The big story this morning is about the Pandora Papers, so here's a quick guide to what that's all about. The Irish Times leads with news that Ireland is being used as a 'de facto offshore location' by people and businesses in Russia, Ukraine, Uzbekistan and other countries in eastern Europe.
Liam Doran, the former general secretary of the INMO, said he was "not surprised, but disappointed" that the Sláintecare Implementation Advisory council has been wound up by the health minister, following the resignations of three council members in recent weeks. A new group is to be formed, more details in the Business Post coverage below.
The Sundays
A reminder that Fórsa's cabin crew members are in the WRC today. In the Business Post, Joe Gill of Goodbody's argues for the Government to take a holistic policy around aviation, as the industry "needs to be at the heart of any plan to reboot the economy". Lorcan Allen, meanwhile, contrasts the fortunes of Aer Lingus and Ryanair in a post-pandemic market. In summary, Aer Lingus (in its own words) will "emerge as a smaller airline after the pandemic" while Ryanair "looks set to emerge stronger than ever before."
Elsewhere in the Post there's news of that shake-up at Sláintecare, while the former HSE boss says "failure to commit to Sláintecare is a sick joke". Elsewhere, Dan O'Brien ruminates on inflation. That inflation trend is driven by a spike in post-pandemic consumer demand, and that consumption spike is putting more pressure on our waste management system.
Michael Brennan does a deep dive on the pandemic 'bonus', describing it as a "loaded issue as workers line up to stake their claim", while Valerie Flynn in the Sunday Times looks at how Europe has "nursed its frontline staff with bonuses." Flynn spoke to EPSU, which is still surveying members on this issue, but it estimates that 15 nations have already rewarded healthcare staff. The same paper's editorial takes a hostile stand, citing opposition within Cabinet that any bonus would be divisive and 'simply not affordable'.

Zen

A new release from The Specials is always good news. By their own account Covid got in the way of their planned follow-up to 2019's excellent Encore. The Coventry lads have instead put together an album of protest songs, spanning almost a century, by other artists. Giving it a spin at the weekend I was drawn to their version of Leonard Cohen's Everybody Knows (click the image above for a preview), Bob Marley's Get Up, Stand Up (below), and an up-tempo version of this defiant beauty. Other highlights include Frank Zappa's Trouble Every Day and Talking Heads' Listening Wind.
The other great weekend listen was In the Echo – Field Recordings from Earlsfort Terrace, marking the 150th anniversary of Dublin's National Concert Hall, which includes the wonderful Lisa O'Neill singing Peggy Gordon.
Have a lovely week, embrace the autumnal.
Niall