Fórsa members' news bulletin
Education

Friday 15th May 2020
Advice for SNAs
Limited re-opening of schools from 18th May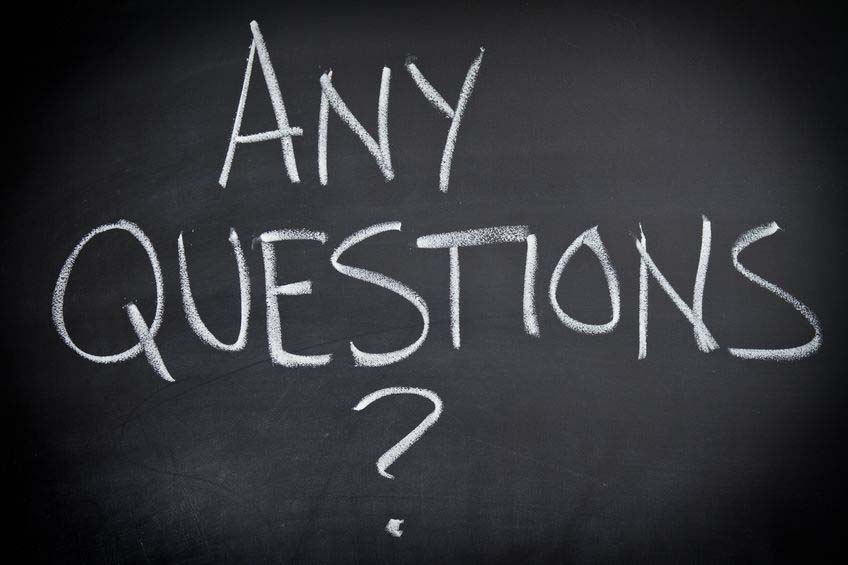 Staff should continue to work remotely unless there is essential work associated with remote learning that requires attendance on school premises
Fórsa has issued a series of documents and advice sheets for SNAs ahead of the limited re-opening of school buildings expected from next Monday (18th May).
In a message issued to SNAs last night, the union's Education division advised that the Government's road map states that schools are only re-opening to facilitate the organisation of remote learning: "Staff should continue to work remotely unless there is essential work associated with remote learning that requires attendance on school premises."
The documents are as follows:
The Department of Education and Skills will be issuing guidance to schools today (Friday) which will stress the limited nature of the re-opening of buildings for remote working only with any other essential work being carried out when public health restrictions begin to ease further towards the end of the school year.
SNAs are advised to contact your branch representatives if you have any queries.
Related Articles
If you wish to contact the union, click here.