Fórsa members' news bulletin
Services & Enterprises
Thursday 9th April 2020
State commercial pay details agreed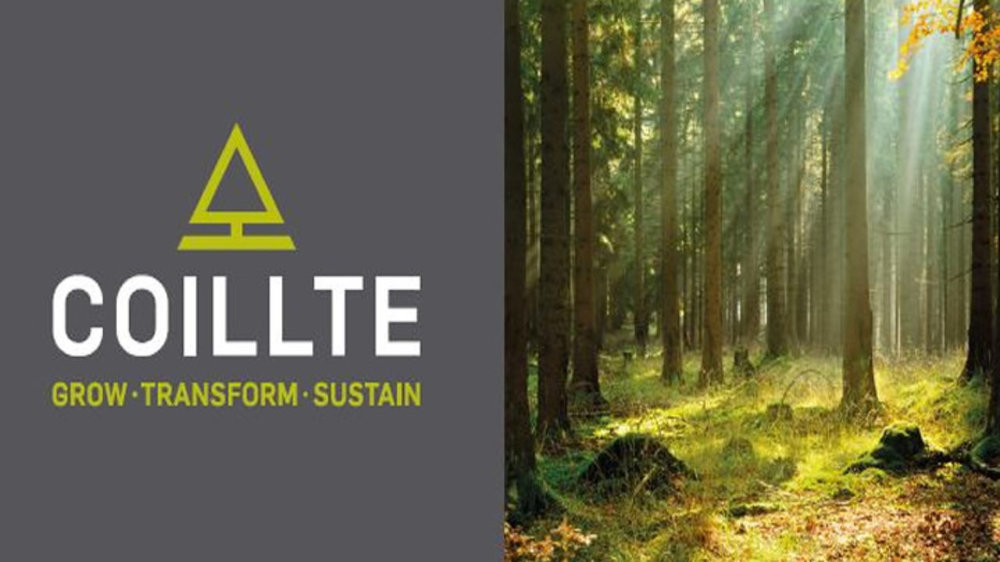 State forestry company Coillte will pay full salary to staff up to the end of May.
A series of agreements between Fórsa and a number of state commercial companies has helped secure pay arrangements as the Covid-19 crisis continues.
Fórsa Official Johnny Fox said: "These developments in state commercial companies brings certainty and clarity for members on salaries during these worrying and unprecedented times."
Coillte
Fórsa has reached an agreement with the state forestry company, Coillte, that will see the company pay full salary to staff up to the end of May. Coillte will continue to work with the union in consultation on cost containment measures.
Dublin Airport Authority (DAA)
Staff at the DAA will receive full salary up to 25th April, and the DAA has announced that the majority of its staff will move to a four-day week from 26th April. The arrangement is to remain in place until 20th June. The DAA is to apply for the Government's Wage Subsidy Scheme and this will be applied to staff who qualify for the scheme.
Irish Aviation Authority (IAA)
The staff panel of unions at the IAA has reached an agreement with management that will see full salary paid to all staff up to the end of May. The IAA has also agreed that there will be no cost containment or reduction measures introduced during this period. If any measures are required thereafter it will be by consultation and agreement with unions.
Shannon Airport Authority
Discussions are continuing with Shannon Airport Authority around the arrangements for the company to avail of the Government Wage Subsidy Scheme. This will assist in avoiding the requirement for any lay-offs, but should also reverse lay-offs that have taken place over the past number of weeks.