Fórsa members' news bulletin
Education
Friday 3rd September 2021
Return to workplace must be safe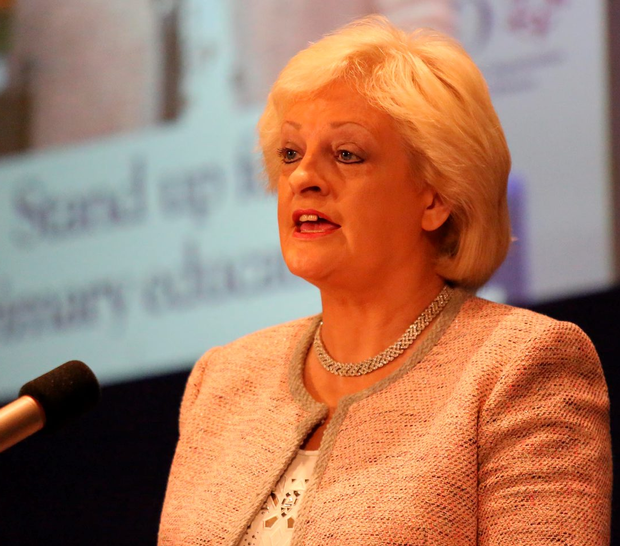 Last week, Patricia King wrote to Taoiseach Micheál Martin on a range of Covid-related health and safety issues in the workplace and on public transport.
The Tánaiste has pledged that official coronavirus workplace safety guidelines will be updated in consultation with unions and employer representatives. He was speaking to reporters after the Cabinet signed off on a comprehensive unwinding of Covid-19 restrictions, including a phased return to workplaces from 20th September.
Mr Varadkar also said he expected people to embrace 'blended working,' or a mix of remote work and workplace attendance.
Fórsa had earlier called for assurances that the phased return to workplaces would be safe. The union called on the Government and employer representatives to maintain consultation about a safe return to workplaces based on the health and safety measures set out in an agreed 'Return to Work Safely Protocol.'
Earlier in the summer, the union held initial discussions with senior public service management on return-to-work arrangements. Engagements on a range of issues – including phasing and continued blended working – is now expected to intensify across all sectors.
The return-to-work safety protocol was agreed last summer under the auspices of the Labour-Employer Economic Forum (LEEF), the State's most important forum for social dialogue on employment and labour market issues. It is made up of senior representatives of Government, workers and employers.
Subsequent revisions to the document have also been agreed with unions.
A Fórsa spokesperson said the protocol had worked well, and should continue to ensure that all working environments are safe and compliant with measures necessary to contain the virus and keep workers and others safe.
"The protocol's requirement that employers consult with worker representatives will continue to be an important safeguard as individual employments plan a phased and safe return to the workplace," they said.
The call was underlined by the Irish Congress of Trade Unions (ICTU), whose general secretary Patricia King said the top priority must be to ensure that workers are able to return to their workplace safely.
"Measures include adequate ventilation systems and access to fresh air to reduce risk where workers may be in close contact for long periods of time and working in poorly ventilated areas. The use of flexible and staggered work arrangements, including blended work models, will also be critical in ensuring compliance with health and safety measures," she said.
Last week, King wrote to Taoiseach Micheál Martin on a range of Covid-related health and safety issues in the workplace and on public transport. She also reiterated the union view that full PUP payments should continue for workers in employments that are not yet fully operational because of ongoing public health restrictions.
Read the new official guidelines, called ''Reframing the challenge, continuing our recovery and reconnecting,' HERE.