Fórsa members' news bulletin
Local Authorities
Wednesday 25th September 2019
TUC chief to talk Brexit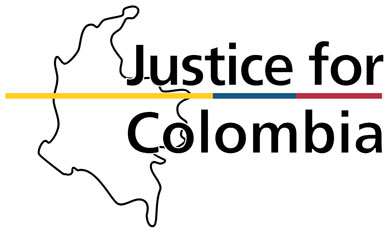 the event will feature international campaigners from Justice for Colombia and the Palestine Solidarity Campaign
Frances O'Grady, the general secretary of the Trade Union Congress – the British equivalent of the Irish Congress of Trade Unions – will be among the speakers at Fórsa's first global solidarity conference, which takes place in Dublin on Friday 15th and Saturday 16th November.
The Friday evening will see Frances talk about Brexit developments here and in the UK. She will be joined by ICTU's assistant general secretary Owen Reidy and UK Labour MP Tony Lloyd, who is the shadow secretary of state for Northern Ireland.
On Saturday, the event will feature international campaigners from Justice for Colombia and the Palestine Solidarity Campaign. And there will be a session on climate change, featuring one of the Irish students involved in last week's global climate strike.
There will also be a social event on Friday evening.
Registration details will issue soon. In the meantime, you can register your interest by contacting hgavigan@forsa.ie.
Frances O'Grady will also be speaking at a conference about 'Labour and Northern Ireland,' which takes place on Saturday 5th October at the Mac, Exchange Street West, Belfast. The event, which will feature a panel of distinguished labour historians, is being organised by ICTU, the Belfast Trades Council, Ulster University and the Messines Fellowship.