Fórsa members' news bulletin
Education
Friday 3rd September 2021
Framework for vax conflicts sought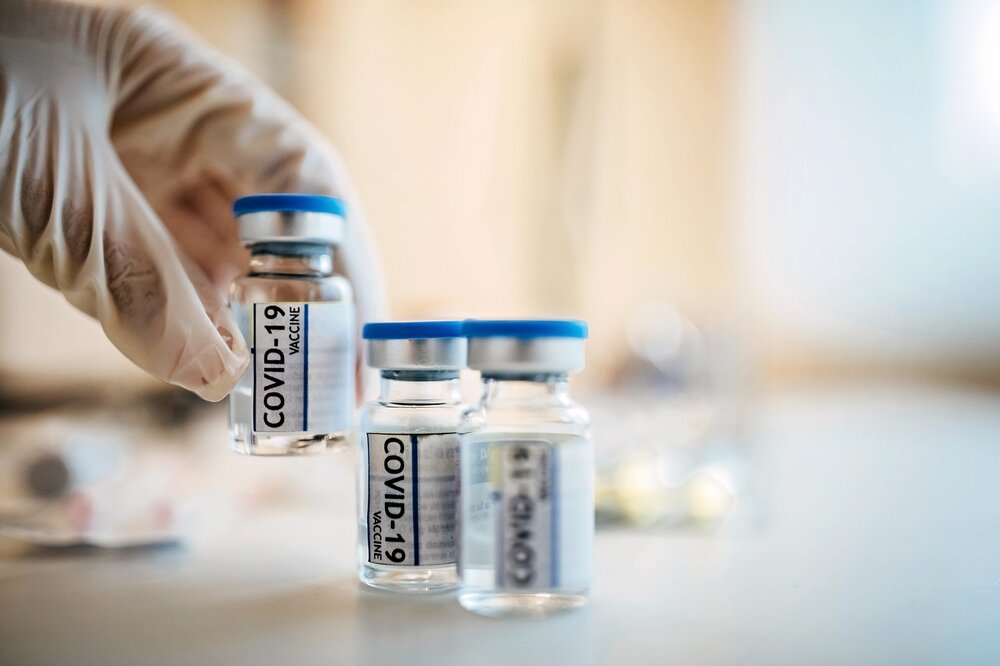 Almost 6.8 million vaccines have so far been administered in the Republic.
The Irish Congress of Trade Unions (ICTU) has initiated discussions with employers' body Ibec with a view to agreeing a framework to deal with any workplace conflicts over employees' Covid-19 vaccine status. While unions continue to encourage workers to get fully vaccinated – and take-up is high in Ireland – ICTU anticipates that some conflicts may arise.
Almost 6.8 million vaccines have so far been administered in the Republic, leaving 88% of over 18s fully vaccinated and 92% with at least one dose.
In a recent letter to Taoiseach Micheál Martin, ICTU general sectary Patricia King said unions backed the Government's non- mandatory approach to vaccinations on constitutional, legal and human rights grounds. "While some workplace conflict can be expected on this subject it is our view that such exigencies should be managed within an overall framework agreement with the employer side," she said.
However, recent guidance from the Data Protection Commission confirms that there is no legal basis for "unnecessary and excessive" collection of data regarding employees' vaccination status. It says the processing of health data in response to Covid-19 should be guided by the Government's public health policies.
Official Health and Safety Authority (HSA) guidance says that employers of workers who refuse Covid-19 vaccinations should undertake a risk assessment in cases where the staff member could be exposed to Covid-19 in the workplace.
The agency says some employers may have "no option" but to redeploy unvaccinated staff if they are "not safe to perform certain work tasks."
Fórsa official Dessie Robinson – a former HSA board member who is currently part of a National Economic and Social Council team examining the psychological impact of Covid – said existing health and safety regulation is robust in this area. But he added that the regulations don't explicitly state that an employee who refuses vaccination must be risk assessed and potentially redeployed.
"That's why the HSA recommends the application of health and safety principles of risk assessment and avoidance of risk. Under the law, employers must provide a safe place to work 'as far as is practicable.' This means they must take all measures within their control to ensure the safety of the workplace.
"If an employee refuses vaccination, that decision increases the risk to them and their family. That would be very difficult to defend, especially considering the exceptional circumstances of this pandemic," he said.