Fórsa members' news bulletin
Services and Enterprises
Friday 7th May 2021
Workers remembered on memorial day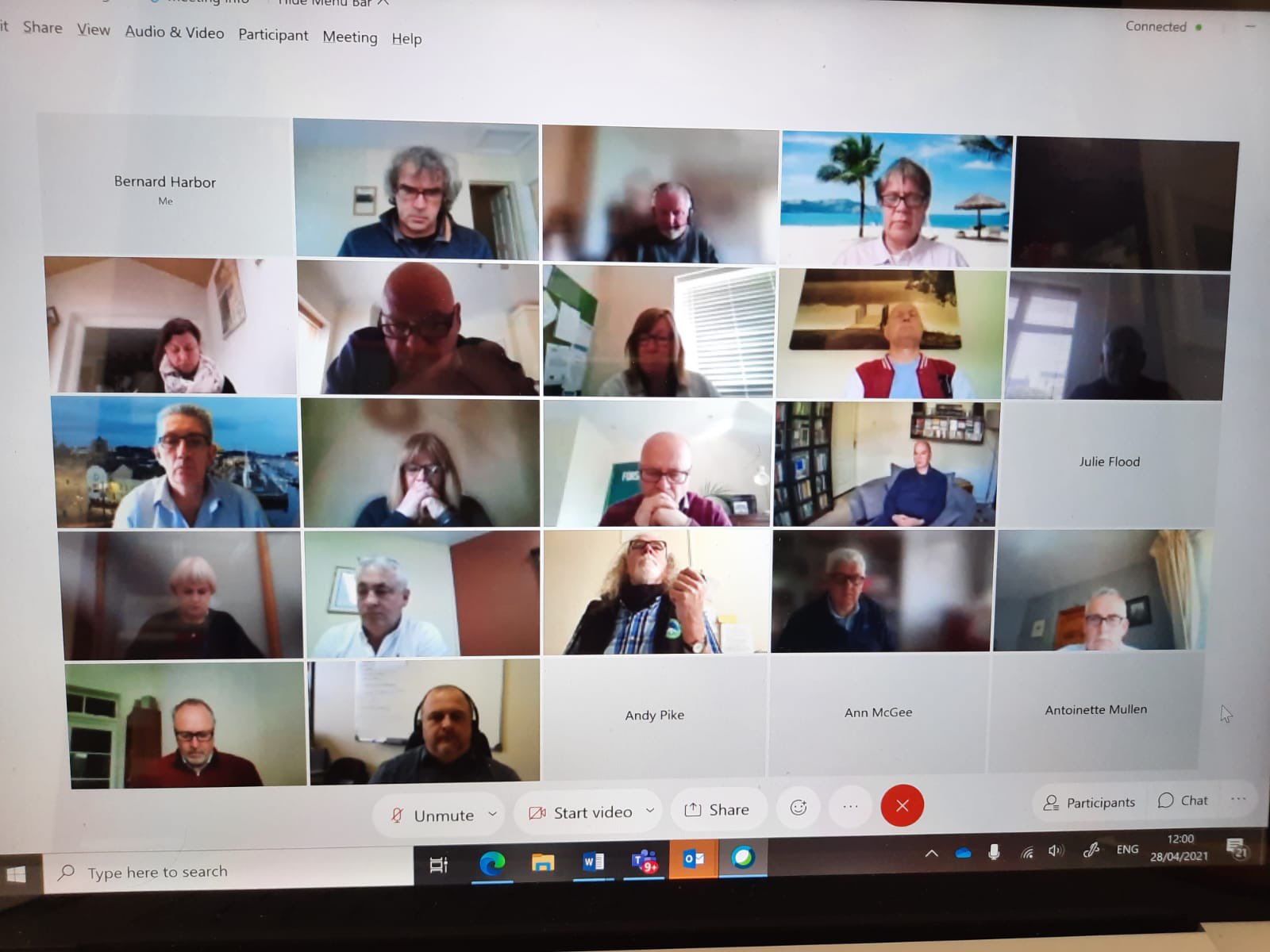 Members of Fórsa's National Executive Committee also paused for a minutes' silence during their meeting in remembrance of all who have died, been injured or become sick in work-rela.ted accidents
Fórsa joined organisations across the globe at the end of last month to commemorate International Workers' Memorial Day, which remembers workers who have been killed, injured, or become ill through work-related accidents.
The message of the day was that workplace safety and health is everyone's business and can only be tackled through a collaborative approach.
This year, Fórsa joined other unions in observing a commemorative wreath-laying ceremony, which was broadcast live. You can watch back the ceremony HERE.
Members of Fórsa's National Executive Committee also paused for a minutes' silence during their meeting in remembrance of all who have died, been injured or become sick in work-related accidents.
It's never been more important – or easier – to get the protections and benefits of union membership. Join Fórsa HERE or contact us HERE.