Fórsa members' news bulletin
Services & Enterprises
Thursday 24th October 2019
Ryanair legal action adjourned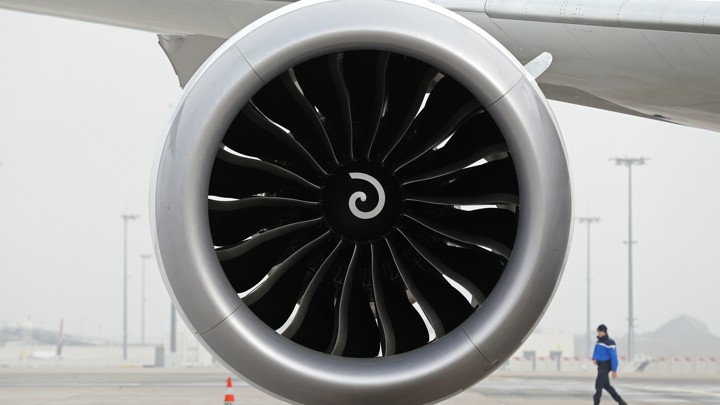 The airline is seeking damages for what it claims were lost bookings and fare reductions introduced after the proposed industrial action was announced
The Commercial Court has adjourned a Ryanair bid to fast-track an action for damages against Fórsa for two weeks. The damages claim arises from a proposed pilots' strike, which was halted by a High Court injunction in August.

The union will be back in the High Court today (Thursday) to seek a further stay on Ryanair's earlier application for the case to proceed to trial on the substantive issues raised by the company. Fórsa's legal team will argue that the trial should not begin until a mediation, which is currently underway, is completed.

The airline is seeking damages for what it claims were lost bookings and fare reductions introduced after the proposed industrial action was announced. It claims these losses amount to over €13 million.

The union's legal team said the matter was not suitable for the Commercial Court, and also argued that the High Court adjourned the case last month pending the outcome of the mediation, which is being facilitated by Kieran Mulvey.

A number of mediation sessions have taken place since the first High Court hearing.