Fórsa members' news bulletin
Services and Enterprises
Friday 18th December 2020
You decide: But can we contact you?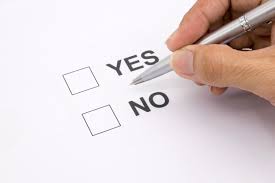 Fórsa members in the civil and public service will vote to decide whether their union backs acceptance or rejection of the proposed new agreement. It's your choice. But we'll need your personal up-to-date contact details to guarantee that your voice is heard.
Read more »
Your Fórsa bulletin is produced by the Fórsa Communications Unit, with input from across the union. We welcome your comments and suggestions for stories to cover.

Fórsa seeks dialogue on aviation recovery


Fórsa has welcomed the report of the Joint Oireachtas Committee on Transport and Communications Networks, which has called for the development of a national aviation policy, the maintenance of income supports in the sector,

Read more »

Official figures support stimulus


New CSO figures published earlier this month demonstrate the need for Government to continue to stimulate the economy through income supports, business supports and public investment, according to Fórsa.

Read more »

Delay in parent's leave increase


The cabinet has finally approved an increase in parent's leave from two to five weeks for each parent, but says this can't happen until April 2021 because IT systems need to be updated to make it possible.

Read more »