Fórsa members' news bulletin
Local Authorities
Friday 15th October 2021
Tech university in period dignity drive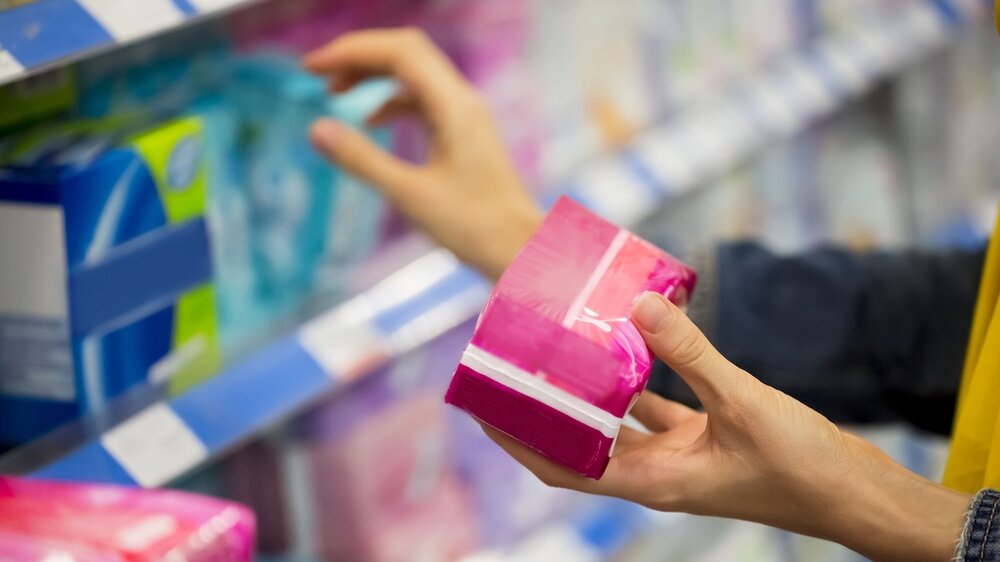 The university has funded the provision of free sanitary products at almost 60 locations across its campus.
Munster Technological University (MTU) has launched a period dignity project, which includes the provision of free sanitary products to students and staff. MTU's 'Code Red,' launched earlier this week, also sets out to tackle period poverty and period taboo through online educational sessions and on campus events.
The university has funded the provision of free sanitary products at almost 60 locations across its campus.
It is estimated that Irish women spend an average of over €130 a year on period products, and half of young women have experienced issues around affording sanitary products. Code Red believes that no person who menstruates should miss educational activities, work or recreational activities due to a lack of access to appropriate products.
Fórsa activist and member of the MTU Code Red working group, Gina O'Brien, explained how the initiative was sparked by a similar trade union-run programme in the UK.
"I was approached by Dermot Barry, our Unite rep in MTU Cork and he told me about his plan to seek support for this initiative in the then CIT. He explained that Unite in the UK had run successful campaigns and he was hoping to do something similar. I thought it was a great idea and was joined on the committee by our Siptu, TUI, and students union representatives," she said.
"When our finance department agreed to finance a pilot we put together a plan to roll it out this semester. Our new president, Maggie Smith, supported the initiative and our Tralee campus management is now coming on board," she continued.
Gina said that feedback from staff and students has been very positive. "Demand for the products has meant that we have had to place an order for more products. Lidl have also been very supportive and have committed to provide free products," she said.
Each Code Red bathroom dispenser is stocked with sustainable single-use sanitary pads and tampons. Gina stressed the importance of spreading the word about Code Red to students.
"If you meet a student who is in need of sanitary products please point them in the direction of a Code Red dispenser near you," she said.
More information on the Code Red initiative can be found here.