Fórsa members' news bulletin

Local Authorities
Wednesday 26th June 2019
Gender targets will be missed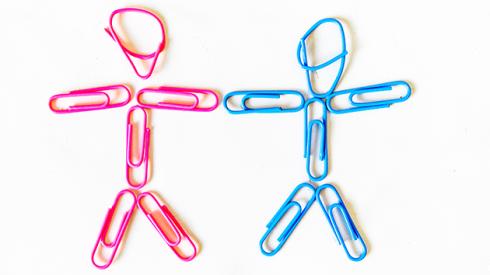 Ireland is placed ninth, with a score of 85.4.
No country in the world will achieve its gender equality commitments before an agreed target date of 2030. That's according to a new global index which examined efforts to end gender inequality in 129 countries by measuring progress using 14 of the 17 Sustainable Development Goals (SDGs).

Countries were marked from zero to 100, with 100 meaning equality has been achieved.

According to the index, countries with an overall score of 90 or more are making excellent progress. However, no country succeeded in achieving a score above 90. Denmark is faring best, but is still slightly short at 89.3.

Ireland is placed ninth, with a score of 85.4. This is set to change in the next iteration of figures as that number was calculated before the 2018 repeal of the abortion ban.

The average overall score was 65.7, which is considered a poor result.

Countries that rank in the top ten – including Finland, Sweden, Norway and Slovenia – tend to have reasonably strong public services and social safety nets. Only 21 countries achieved marks of 80 or above.

Earlier this year, Fórsa became part of an alliance of over 60 civil society organisations working to ensure that Ireland keeps to its commitment to achieve SDGs at home and abroad.
The SDGs are the blueprint to achieve a better and more sustainable future for all.