Fórsa members' news bulletin
Civil Service
Wednesday 10th October 2018
Dispute at agri labs on specialist posts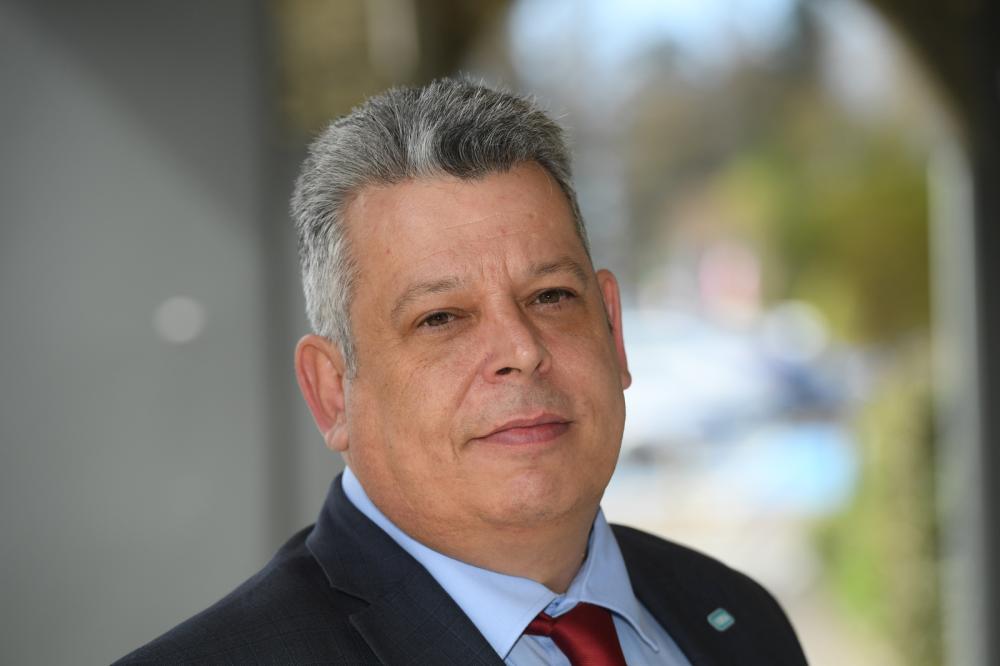 "The refusal by the Department to engage with Fórsa on these issues is a serious breach of the normal industrial relations process" - Andy Pike, head of Fórsa's Civil Service division
A dispute has arisen over specialist lab attendant posts at the Department of Agriculture. Fórsa wrote to the department in September outlining the requirement for full engagement with the union prior to filling the posts.
Head of division Andy Pike said both parties are required to engage, under the terms of an earlier arbitration report, on the construct of the grade and duties.
He said any such engagement must include a discussion on staff allowances to ensure that candidates have certainty on the terms and conditions of the new posts.
"The refusal by the Department to engage with Fórsa on these issues is a serious breach of the normal industrial relations process," he said.
Andy also demanded the withdrawal of correspondence from the Department threatening to reassign or redeploy staff if they didn't apply for the new posts. The department correspondence also threatened the cessation of allowances.
He explained that any attempt by the department to try and fill the posts would trigger a notice of strike action, for which the union has already balloted.
The issue has now been referred to the National Oversight Body.