Fórsa members' news bulletin
Civil Service
Friday 12th November 2021
Population growth outpaces public service capacity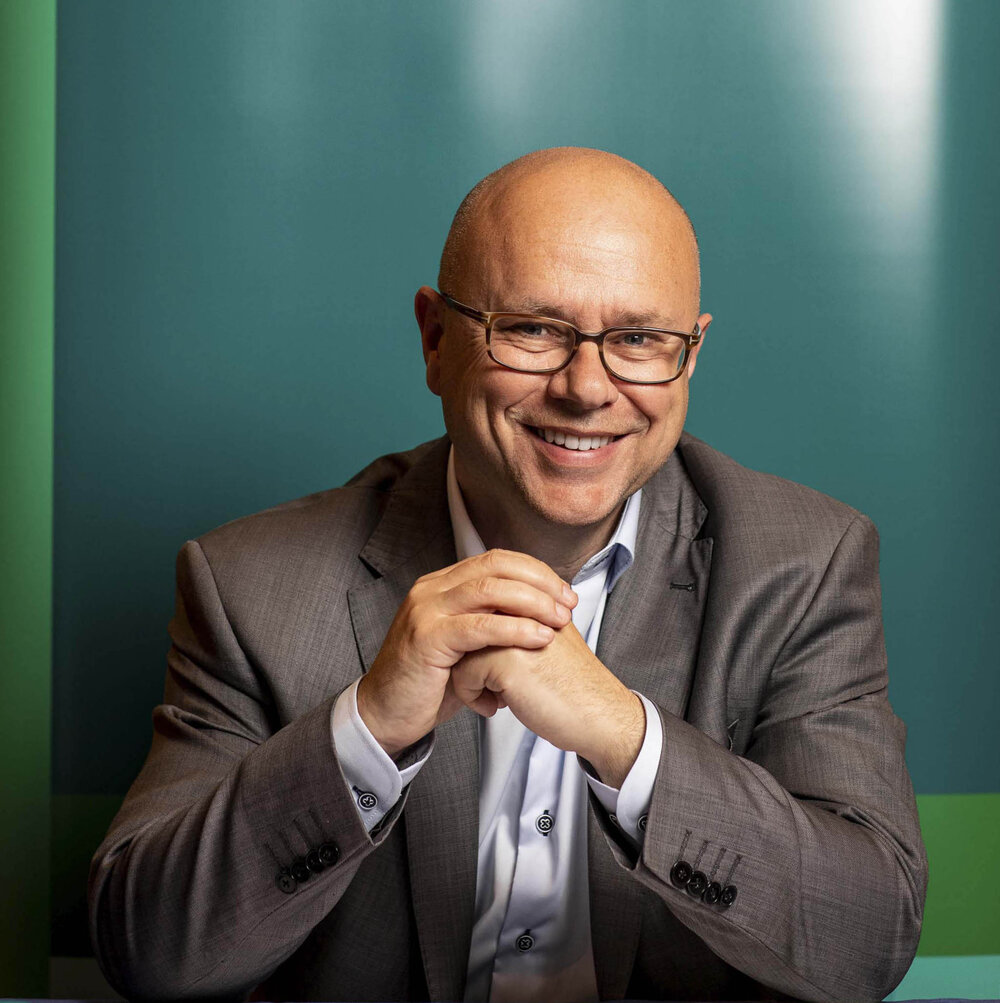 Kevin said an analysis of Central Statistics Office (CSO) figures showed a 14.4% population increase between 2008 and 2021.
Public service staffing has not nearly kept pace with the rising population in the Republic since 2008, according to Fórsa general secretary Kevin Callinan. Speaking at a panel session on 'State priorities and resources' at the union's enhanced consultative conference earlier this week, he said this underpinned the need for increased investment to maintain quality public services, which are also under increasing strain from demographic changes.
Kevin said an analysis of Central Statistics Office (CSO) figures showed a 14.4% population increase between 2008 and 2021.
But official figures show that the number of civil and public servants only grew by about half that rate – 7.7% – in the same 12-year period. Over five million people now live in the Republic and rely on its public services.
"Contrary to the narrative presented by some politicians, the public sector workforce has not been close to keeping pace with population growth, let alone the additional pressures that an ageing population places on health and care services," he said.
Kevin said that, while workers and citizens were made pay for the 2008 financial crisis, the recent pandemic saw a different approach in Ireland and the EU, which relaxed its fiscal rules until 2022.
But despite talk of 'building back better' after the pandemic, many at the top of Government and the civil service remained captured by the economic orthodoxy of austerity. "A reset is required, with strong political direction to allow the State to play its vital roles to ensure that we really do emerge from the pandemic with better jobs, better lives and a better planet," said Kevin.
Speaking from the French Economic Observatory in Paris, senior economist Catherine Mathieu said the EU should re-write its fiscal rules to allow individual countries run their fiscal policies and deficits in line with national needs, so long as a common approach to inflation targets was maintained.
She said the European debate was well underway in advance of next year, with some arguing for a return to pre-Covid rules. But she cautioned that, even though many EU states were carrying high Covid-induced debt, we should be "very slow" to bring it down.
Catherine added that EU climate action commitments required significant public investment of at least 2% of GDP each year. "We need rules that allow this investment," she said.
Rob Sweeney of TASC, Ireland's think tank for action on social change, said the Irish Government was planning to reduce the size of the State, with continued debt reduction premised on strong economic growth.
He said the coalition planned to balance State income and spending by the middle of this decade even though low interest rates made this "a very benign time to borrow money." Although there was fiscal capacity for an expansion of public services and investment relative to the rest of the economy, this was not currently planned by the Government.