Fórsa members' news bulletin
Health & Welfare
Thursday 7th November 2019
Job evaluation scheme remains unchanged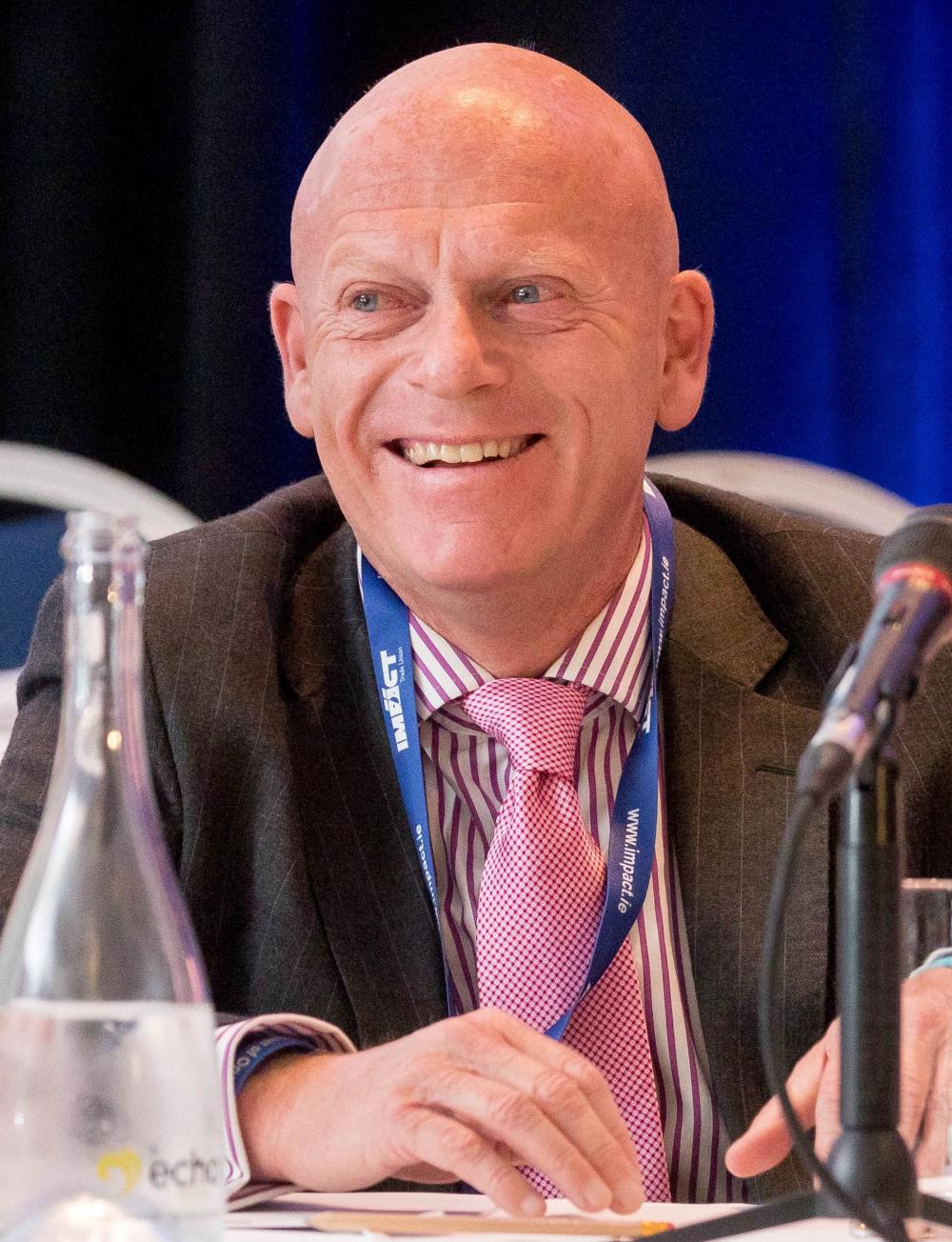 "If managers in local areas deviate from the stated HSE position, the Health and Welfare DEC will sanction industrial action in that particular area without delay."
Fórsa has received formal confirmation that the health service job evaluation scheme for clerical and administrative posts remains unchanged.
The union sought clarification of the position following attempts by some managers to alter the terms under which the scheme operates. Some had sought extra layers of sign-off, and even the authority to decide whether or not an application should proceed for selection.
The union's head of health, Éamonn Donnelly, reported the issue to the Health Sector Oversight Body (HSOB), which monitors the implementation of the Public Service Stability Agreement (PSSA). He had indicated that Fórsa would ballot for industrial action if the agreed scheme were unilaterally altered.
"The HSE has confirmed that there is no change to the collective agreement under which the scheme operated. We now need to police this vigilantly.
"If managers in local areas deviate from the stated HSE position, the Health and Welfare divisional executive committee will sanction industrial action in that particular area without delay," he said.
Click HERE for more information.