Fórsa members' news bulletin
Health & Welfare
Thursday 24th October 2019
Disability talks end without resolution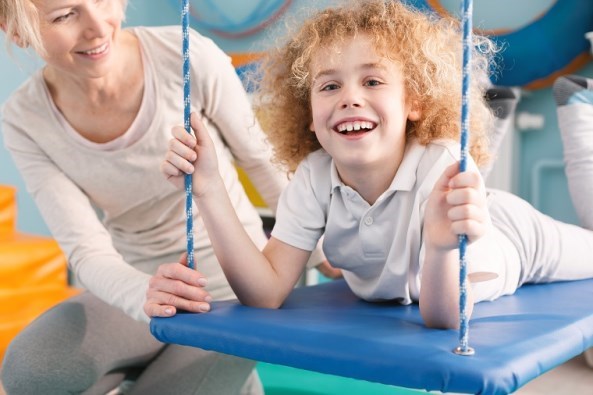 The Labour Court hearing had been adjourned to allow for direct talks aimed at reaching an agreement on clinical governance and reporting relationships in new 'children's disability networks.'
Fórsa is awaiting a Labour Court decision on a dispute over line management functions in the children's disability area, after direct talks between the union and the HSE ended without agreement.
The union has written to the Court to say that professional associations in the sector continue to see the removal of responsibility for clinical governance from the operational line management function as a 'red-line' issue.
The Labour Court hearing had been adjourned to allow for direct talks aimed at reaching an agreement on clinical governance and reporting relationships in new 'children's disability networks.'

Its chair Kevin Foley had made it clear that, if asked to make a recommendation, the Court would rule that responsibility for deployment of clinical governance and the inerrant liability of risk lies with the employer.

The union believes this will likely mean rejection of its submission, which opposed the HSE's plans to give new children's disability network managers (CDNMs) responsibility for both clinical governance and operational line management of health and social care professionals (HSCPs) working in 86 local children's disability networks.

The parties had previously failed to reach agreement despite three Workplace Relations Commission (WRC) sessions.