Fórsa members' news bulletin
Civil Service
Wednesday 10th October 2018
Brexit preparations underway in Revenue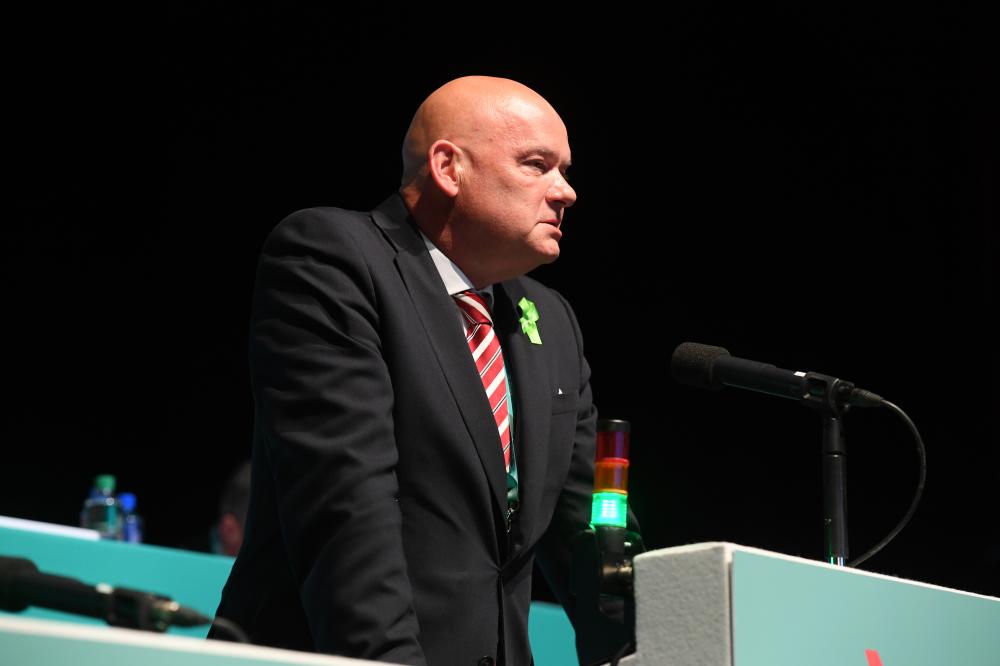 "There's no doubt that our members and new staff are preparing for difficult circumstances. In some cases we could have members undertaking a border duty that hasn't been in operation for decades" - Derek Mullen, Fórsa
Brexit preparations are well underway with the recruitment of additional staff in Revenue a top priority.
Following the Taoiseach's announcement in July of 1,000 new posts to deal with Brexit, discussions began with management to establish a process in which recruitment would take place. 700 of these posts will fall under the remit of Revenue and Customs.
Fórsa official Derek Mullen explained: "Revenue confirmed that, as a priority, 30 to 40 recruits would be required for posts operating as customs facilitators in Dublin Port. These posts will operate at CO, EO and HEO grades."
In August, Revenue management ran an open competition for these positions through the Public Appointments Service (PAS), without discussion with Fórsa. On foot of this, Fórsa agreed additional internal and interdepartmental competitions.
Derek added: "Revenue ran an open competition for these posts without engaging the union in discussions. This was contested, and as a result, Revenue agreed to increase the number of internal and interdepartmental competitions for these posts, opening up opportunities for promotion for existing staff"
It's expected that 200 officers will be in training by the end of the year, with up to 600 officers in situ by the end of 2019. These numbers can fluctuate depending on whether we are facing into a 'hard' or 'soft' Brexit.
Derek welcomed the foresight and planning of the Department. "There's no doubt that our members and new staff are preparing for difficult circumstances. In some cases we could have members undertaking a border duty that hasn't been in operation for decades" he said. "It's important however, that Revenue are working hard to get ahead on this, which will hopefully make the transition as manageable as possible."