Fórsa members' news bulletin
Civil Service
Wednesday 24th July 2019
Marriage equality move welcomed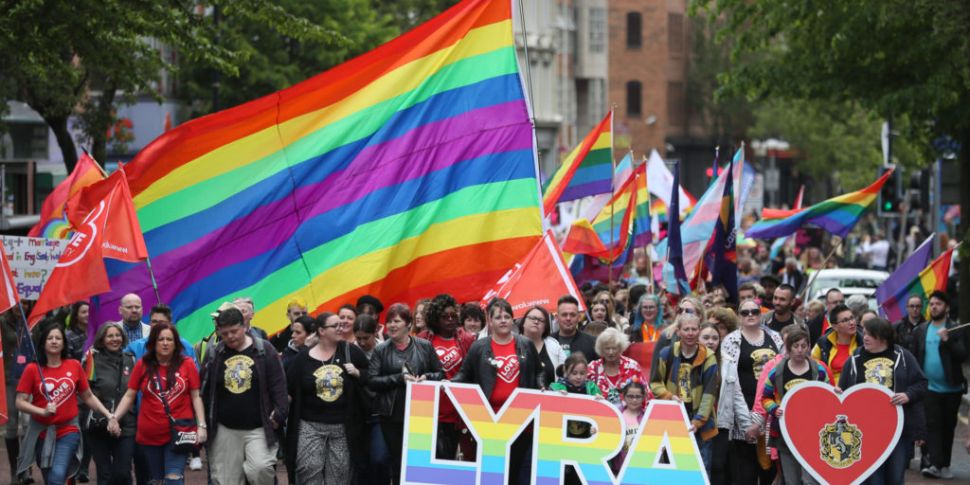 Thousands of marriage equality activists have taken part in a rally in Belfast in May, calling for same-sex marriage in the North to be legalised.
Fórsa has welcomed Westminster's monumental vote in favour of legislating for equal marriage rights in Northern Ireland in the absence of a Stormont Government by 21st October.

Noting this significant progress, Fórsa equality officer Geraldine O'Brien commended those who have spent decades fighting for these changes.

"It's high time equality for every citizen in Northern Ireland was prioritised by legislators and that the LGBTQ+ community is granted the rights they deserve. If it weren't for the tireless work of equality campaigners, including trade unions, we wouldn't be where we are today," she said.

The Irish Congress of Trade Unions (ICTU) was also pleased at this development, having campaigned for equal marriage as part of the Love Equality coalition since 2015. ICTU also pressed for reform of Northern Ireland's laws on abortion, recently passing a motion at its biennial conference whereby delegates voted to support the Alliance for Choice campaign to ensure free, safe and legal abortion.

The Westminster vote also means that abortion provision will be liberalised in the North if the Stormont assembly is not restored in October.

ICTU Assistant General Secretary Eoin Reidy welcomed the proposed changes but said their preference would be that the Northern Ireland Assembly changed the law, rather than the House of Commons.

"We repeat our calls for all parties to agree a rights-based return to the power sharing institutions at Stormont, a position supported by every trade union on the island of Ireland. However in the absence of a functioning Government, we fully support the moves by Westminster to legislate for these important rights," he said.