Fórsa members' news bulletin
Local Authorities
Friday 15th May 2020
Waste recycling decision welcomed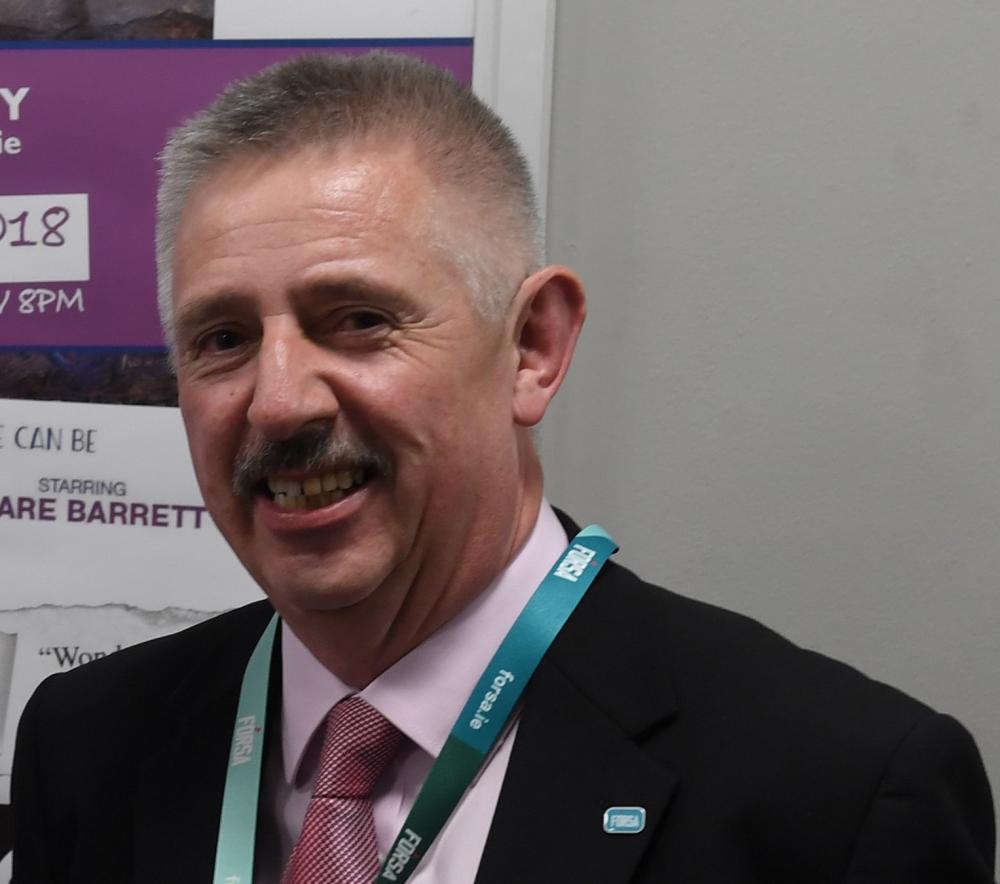 Fórsa official Peter Nolan said the decision to defer was welcome.
Fórsa has welcomed this week's (Monday's) decision by Dublin City councillors to defer a proposed sale of a Ballymount waste recycling facility. The decision was shelved until a study looking at bringing the capital's refuse and waste services back into public control is completed.
Prior to Monday's (11th May) council meeting, the union had called on councillors to oppose the plan.
Last November, a council working group agreed to conduct research into new waste management arrangements on foot of an earlier cross-party motion calling for the 'remunicipalisation' of household waste services. Funding of €70,000 was subsequently earmarked for the project.
Fórsa official Peter Nolan said the decision to defer was welcome.
"This decision is in line with the approach taken by elected councillors in recent months, which favours a genuine exploration of bringing the bin service back into public control. The experiment in unregulated private waste collection has led to a chaotic market, increased costs and a huge growth in illegal dumping," he said.
Fórsa says a public waste collection service would provide a more efficient service to the citizens of Dublin. "This proposal by council officials would have seriously undermined the councillors' earlier decision to explore the prospect of taking refuse collection and other environmental services back into direct public control," said Mr Nolan.
The Ballymount plant, which is jointly owned by the four Dublin local authorities, is currently operated by a private Company.

If you wish to contact the union, click here.