Fórsa members' news bulletin

Local Government & Municipal Employees
Wednesday 10th October 2018
Municipal Employees' Division to ballot on water services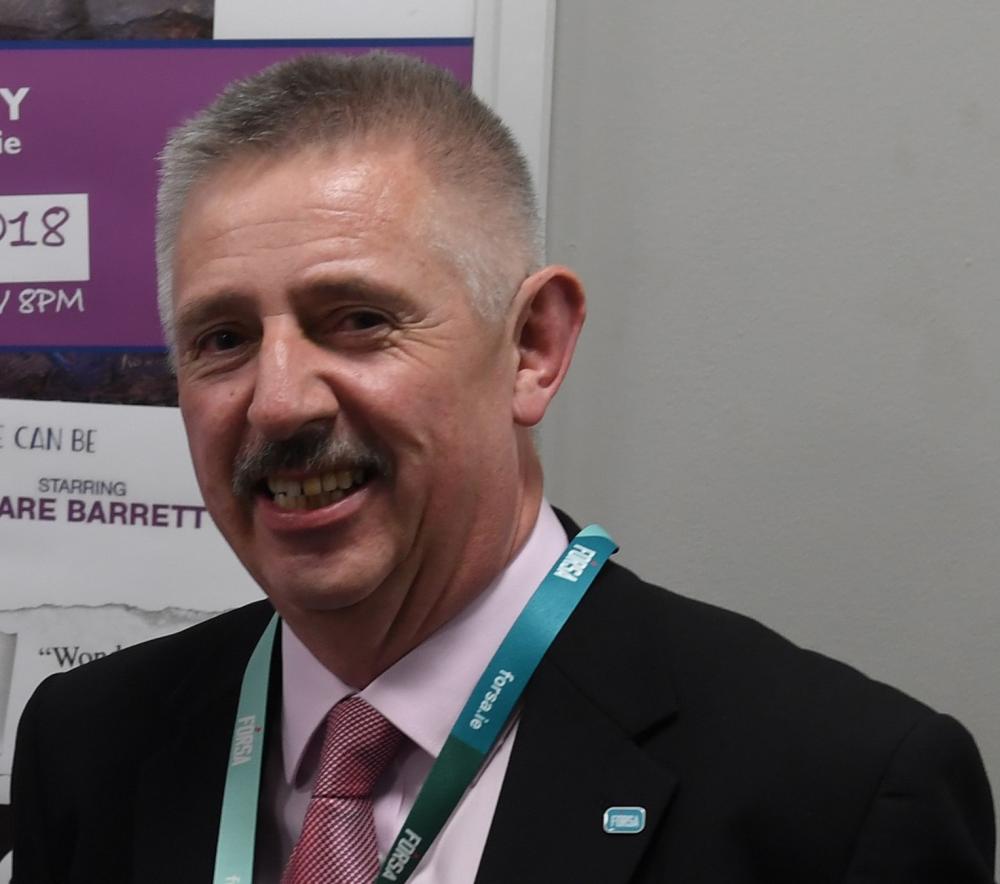 Head of the division Peter Nolan said: "Uncertainty over the future of water services is jeopardising our existing agreements on staffing levels and permanency. We will commence balloting members to take industrial action shortly."
The Municipal Employees' Division of Fórsa decided this week to ballot members to take industrial action as a result of the failure of local authority employers to adhere to the agreement on headcount levels.
Staffing levels in local authority services have fallen well below the levels agreed with employers.
Head of the division Peter Nolan said: "Uncertainty over the future of water services is jeopardising our existing agreements on staffing levels and permanency. We will commence balloting members to take industrial action shortly."
Peter said it's likely that Fórsa's Local Government & Local Services Division will take similar action at its Divisional Executive Committee meeting next week (Wednesday 17th Ocotber).