Fórsa members' news bulletin
Health & Welfare
Wednesday 25th September 2019
Assaults on health staff exceed 3,000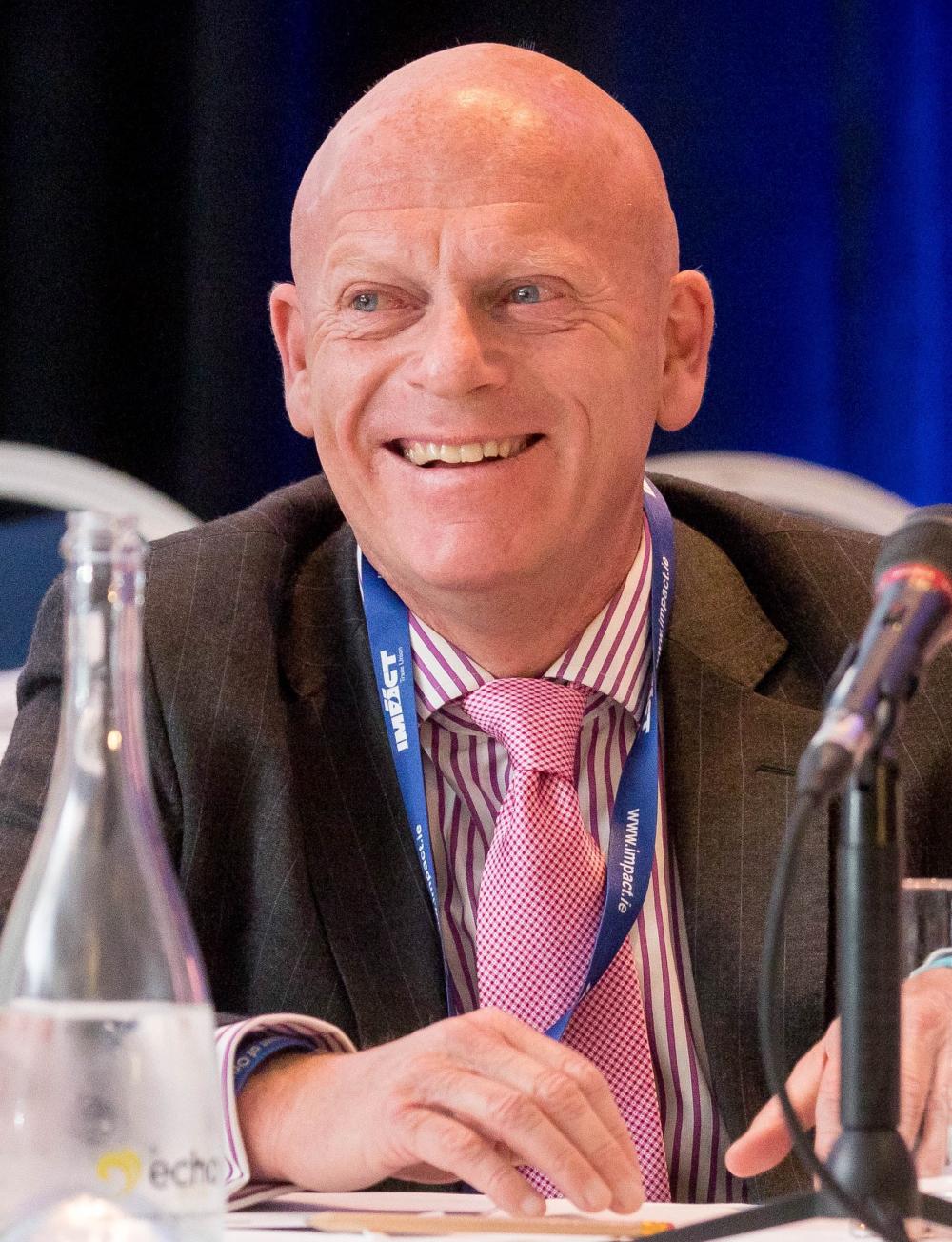 Fórsa's head of health Éamonn Donnelly said the union is concerned that the number of staff experiencing assault and injury at work is unacceptably high.
More than 3,000 incidents of physical or verbal assault on health staff have been reported so far this year.

The latest figures emerged following a freedom of information (FoI) request by a broadcast journalist. The figures show a decrease in the number of verbal assaults reported so far in 2019 (669) compared to last year's figure of 1,343.

There was a five per cent increase in the number of physical or verbal assaults on staff in 2018. The number of physical assaults reported so far this year is 2,345. In 2018 the number of assaults reported was 4,843.

The figures show that almost 200 HSE staff have received payment under the Serious Physical Assault Scheme, because of serious physical assaults, since January 2018.

Responding to the figures, Éamonn Donnelly, head of Fórsa's Health and Welfare division said, "As a union representing 30,000 health workers nationally, we're concerned that the number of staff experiencing assault and injury at work is unacceptably high.

"It's vital, however, that staff who can't work because of injury as a result of a workplace assault have access to a scheme that responds to their specific needs.

"These are vital health service workers providing care and support in an environment that must remain as safe as possible.

"While figures for this year so far show some discernible reduction in the number of incidences overall, we must continue to develop and support measures to keep workers safe," he said.

The HSE, which is the largest single employer in the state, says it's committed to providing a safe and health work environment and to supporting employees who became injured in the course of their work.

In its response to the FoI request the health body said, "The HSE has long been proactive in encouraging staff to report all incidents and this is enshrined in the Corporate Safety Statement, Violence and Aggression policy and Incident Management Framework and Guidance."

The National Incident Management System (NIMS) was introduced by the State Claims Agency in 2015, requiring all incidences centrally.