Fórsa members' news bulletin
Local Authorities
Thursday 7th November 2019
Progress on civil defence and arts officers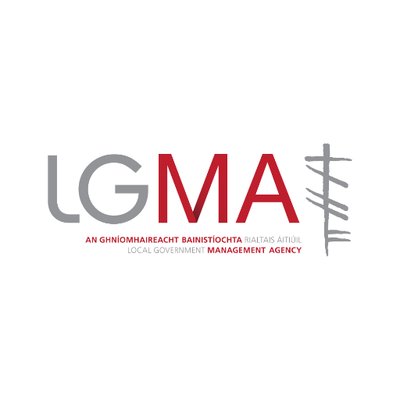 The Local Government Management Agency represents local authority employers.
Fórsa's claim for the appointment of assistant civil defence officers in every local authority has been supported by the Local Government Management Agency, which represents local authority employers. A response from the defence department is now awaited.
The executive of the unions' civil defence vocational group is expected to seek an industrial action ballot if adequate progress is not made on the claim.
Meanwhile, all local authority arts officers have been placed on a grade and salary scale on foot of a successful Fórsa claim.