Fórsa members' news bulletin
Health & Welfare
Tuesday 18th December 2018
Fórsa members get travel insurance discount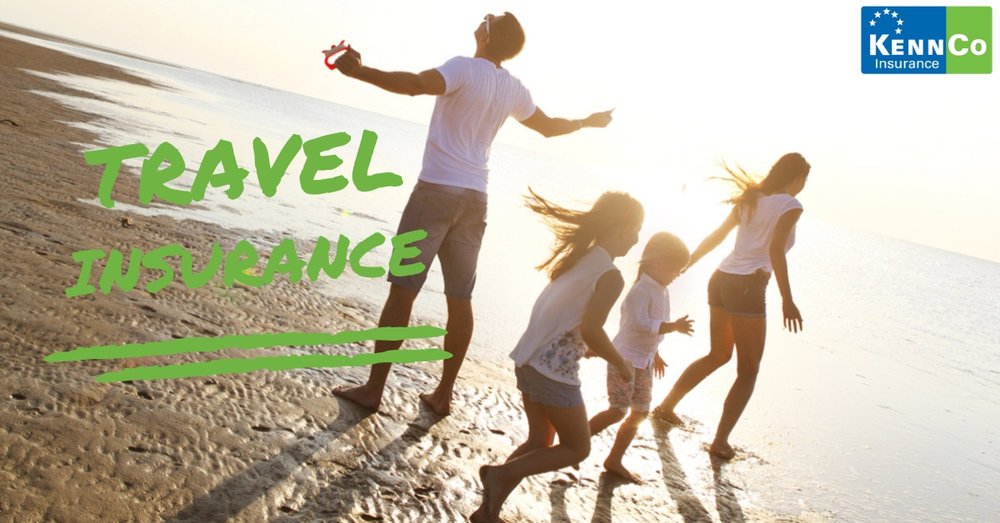 Fórsa has used its bargaining strength to negotiate a special discount on travel insurance through KennCo, which offers the union's members annual multi-trip cover for just €59.
If you're thinking of taking a holiday, consider purchasing your travel insurance through KennCo who have been providing cover to members since 2012. You can have peace of mind for you and your family knowing that you are covered by our annual multi-trip travel insurance.
KennCo travel insurance has a range of great features and benefits including:
365-day medical assistance
Medical and emergency expenses
Cancellation and curtailment
Lost baggage
Public liability
Missed departure
Personal accident
Winter sports and scuba diving included
Worldwide and European cover
Get a secure quote here.
The importance of travel insurance
You wouldn't drive your car without motor insurance or leave your home uninsured, so why risk travelling without the necessary cover? Travel insurance is a necessity and should be part of your travel checklist when taking that well deserved break. Passports, tickets, money, insurance!
Why annual multi-trip?
It can be tempting to take out cover each time you take a trip but this can be timely and costly. Plus you run the risk of forgetting to get cover at all. One annual multi-trip policy will cover all trips. Whether you like to follow football or rugby, the odd weekend in a European city, a winter break, a summer holiday, or you take a trip around Ireland with at least one night's pre-booked accommodation, then annual multi-trip is the right choice.
Cancellation cover
It's important to have cancellation cover in place once you have booked your trip, if not before. Remember, it's not just about when you're on the way to the airport, once you've booked your flight or accommodation, you need insurance in place in case you can't make the trip.
Be confident in your level of cover
KennCo underwriting provides a comprehensive worldwide annual multi-trip product that is competitively priced. This policy covers not only Fórsa members, but also their spouses, partners and unmarried dependent children under 18 years or under 23 years if in full time education. This policy automatically covers everywhere in the world.
Looking for single trip insurance?
You may be planning on having just one single trip this year, but it is still important to have travel insurance. Whether it's a business meeting or a family holiday, situations may occur were you're left wishing that you had taken out cover. With prices starting at just €11.22, you can get cover for lost baggage, medical cover or missed departures to name a few.
Don't forget to purchase travel insurance as soon as you book that trip to avail of cancellation should you be unable to travel.
Terms and conditions apply.
For further information and quotes on our travel product why not give us a call on 01-499-4607 or visit our website.
This information is also available on the Fórsa website.
KennCo Underwriting Ltd T/A KennCo Insurance is regulated by The Central Bank of Ireland. KennCo Underwriting Ltd is a tied agent for Travel Insurance with ERV T/A ETI-International Travel Protection.