Fórsa members' news bulletin
Education
28th November 2018
Increased parental leave welcome but overdue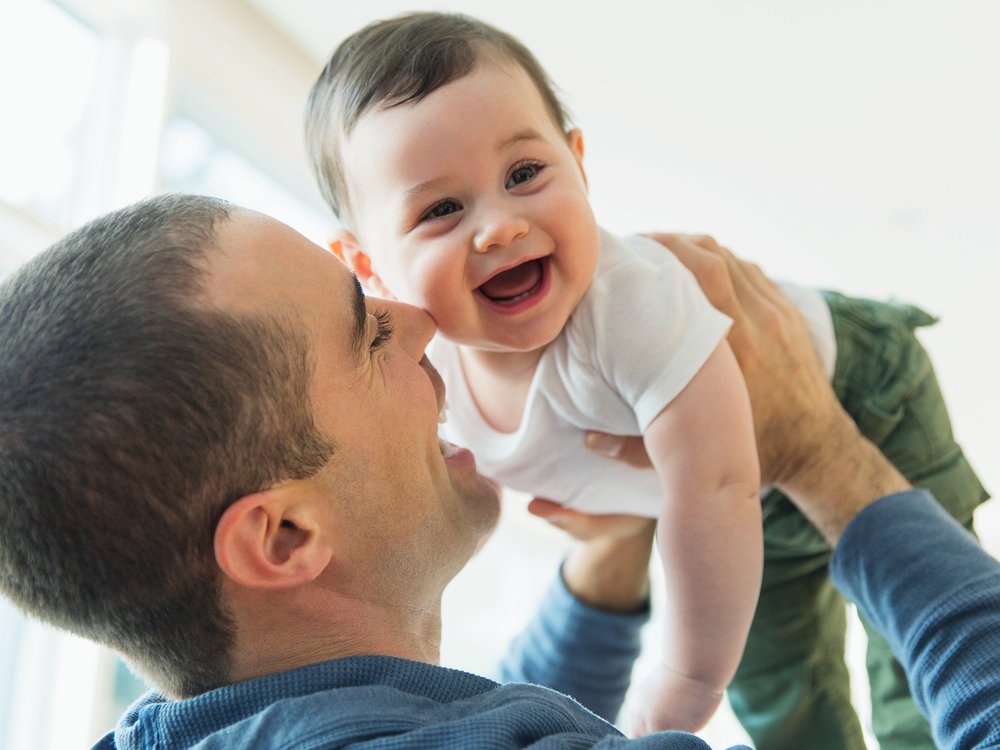 The development stems from a recent EU directive on work-life balance, which obliges governments to increase access to paid parental leave for both parents
Fórsa has welcomed government plans to increase paid parental leave from two to seven weeks for each parent by 2021, but says the move is long overdue. Along with existing paid maternity and paternity leave, the change would increase to 42 weeks the amount of paid leave available to new parents during the first year of a child's life.

This follows the announcement of two weeks paid parental leave to be rolled out late in 2019.

The development stems from a recent EU directive on work-life balance, which obliges governments to increase access to paid parental leave for both parents. Payment will be at the same rate as prevailing maternity and paternity leave – currently €245 per week.

The paid leave must be taken in the first year of a child's life.

Fórsa official Andy Pike said the change was welcome but long overdue. "It is perhaps regrettable that it took an EU directive to prompt the Government to act and improve parental provision. Much more needs to be done to support children and families, especially in access to housing, education supports and affordable quality childcare," he said.

Andy also called for reform of the early years' education sector. "The Government must regulate the sector to provide affordable childcare, which would help many people return to and stay in the workforce.

"It is also high time action was taken to regularise and improve pay and conditions of service for staff working in this sector. Therefore we view the additional parental leave provision as a positive step but one only one of many steps necessary for government to fulfil its promises," he said.