Fórsa members' news bulletin

Education
Wednesday 1st May 2019
Resources needed to address unpaid wages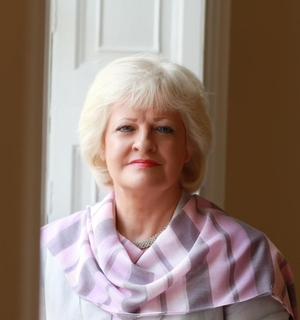 ICTU general secretary Patrica King said: "The €3.1 million in unpaid wages recovered by inspectors last year represents just the tip of the iceberg."
Inspections carried out by the Workplace Relations Commission (WRC) discovered and recouped over €3 million in unpaid wages in Ireland last year, according to the WRC's annual report. But the Irish Congress of Trade Unions (ICTU) said the modest increase in the number of workplaces inspected last year – and the large increase in unpaid wages discovered – demonstrates the need for more resources for the body's inspection and enforcement service.
ICTU general secretary Patrica King said: "The €3.1 million in unpaid wages recovered by inspectors last year represents just the tip of the iceberg."
The WRC report also said that 45% of employers inspected were in breach of employment legislation. Sectors where the greatest numbers of breaches included retail, transport and hospitality.
There was a 20% increase in the number of inspections carried out by the WRC in 2018 compared to the previous year.