Fórsa members' news bulletin
To all Fórsa members
Friday 30th July 2021
Galway leads out on diversity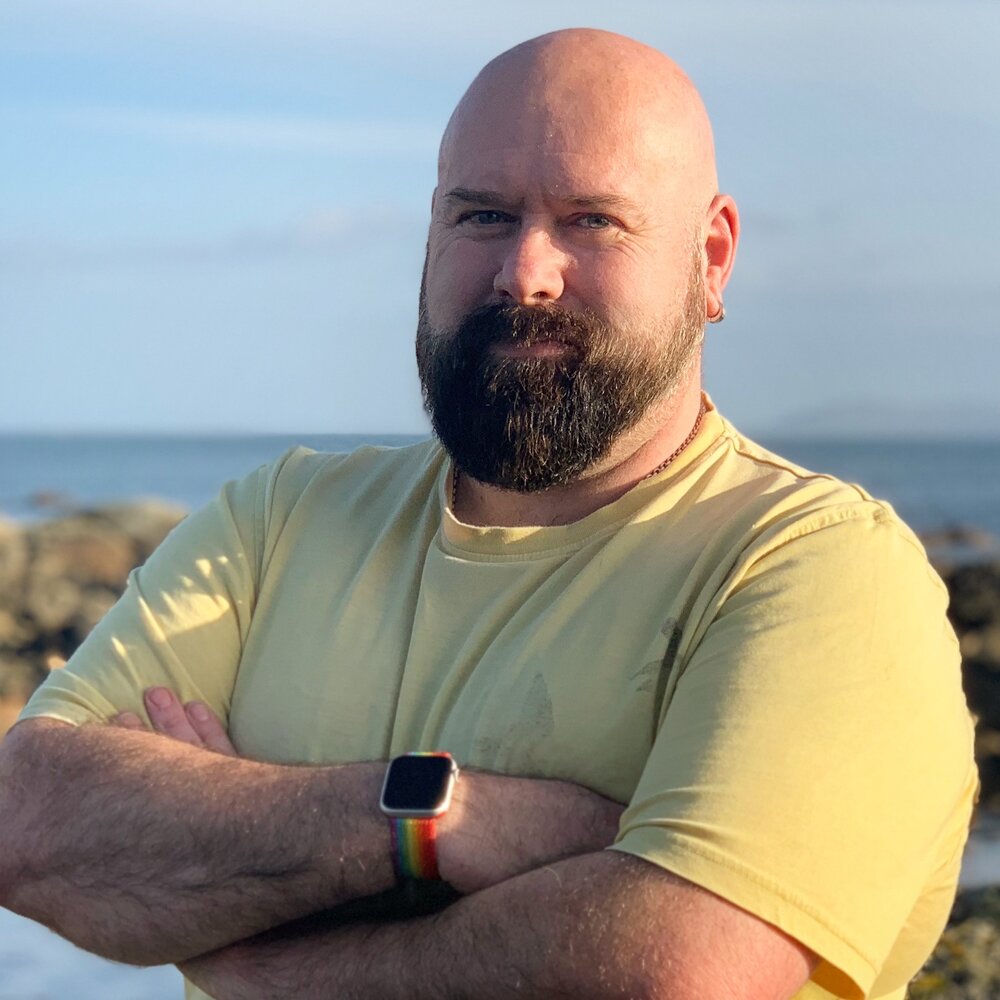 The branch is currently receiving equality and diversity training by fellow Fórsa member Rob Partridge.
Fórsa's Galway branch has appointed a new equality and diversity officer to provide support and guidance to the branch and its members. Long-time activist Gordon Burke has taken the reigns and will lead the union's work on diversity and equality in the region.
"Inclusivity is at the heart of Galway and of our branch. We have a particular interest in inclusivity and diversity and want to be seen as diversity champions for the union," explained Gordon.
"We have come together as a branch and now have a Galway branch diversity banner, citing 'pride in our members', which is particularly important given that last month was Pride month".
The branch is currently receiving equality and diversity training by fellow Fórsa member Rob Partridge. Rob highlighted the importance of having an equality and diversity officer with a focus on the LGBTIQ community for the region.
"Coming out is an everyday experience for LGBTI+ people, whether we like it or not. Knowing that when you do come out you have the support of the people around makes you feel much safer to be your authentic self. Having LGBTI+ representation in Fórsa and seeing them as diversity champions lets me know this group will support me when I might need them the most. I'm proud to be a member of the union and proud of work in equality and diversity," he said.
Fórsa official Padraig Mulligan explained that the decision to develop a plan for equality and diversity for the region was born out of an anti-racism rally which Fórsa supported last year.
"Following significant racist activity in our city last year, Fórsa activists, community groups and local representatives marched with the Galway Anti-Racism Network (GARN) and sought to unify the community against rising racism, and oppose direct provision," he said.
"We realised that we needed to develop and expand the equality and diversity plan for the Galway area, to include racism, LGBTIQ rights and mental health, amongst others. We've had an overwhelmingly positive response to date" he said.
"Galway is the city of the tribes, a multicultural city. No matter where you're from or what your orientation is you're always welcome here. We'll do everything in our power to make sure of that" he said.