Fórsa members' news bulletin
Health & Welfare
Thursday 10th October 2019
Fórsa welcomes national oral health policy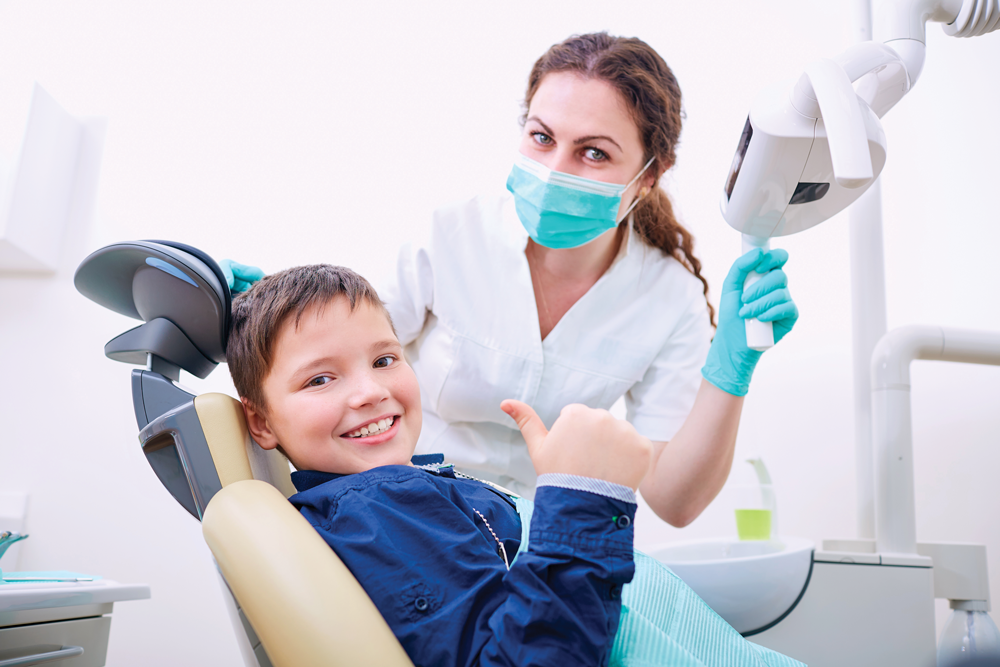 The new policy aims to transform the current oral healthcare service.
Fórsa has welcomed the introduction of the 'Smile agus Sláinte' National Oral Health Policy 2019.
The scheme, which has been agreed by Fórsa in principle, establishes guidelines to transform the current oral healthcare service and aims to reduce inequalities across the population by enabling access to oral healthcare and improve oral health for vulnerable groups.
Actions identified in the policy document include the support of regulation and strategies to reduce alcohol use, stop tobacco use and improve diet control, and to develop referral pathways of care from primary care to community oral healthcare services.
Fórsa branch support officer Gina Robinson explained: "The scheme was provisionally accepted following a meeting with officials from the Health and Welfare division and the Department of Health. A policy implementation group has been established. Once the policy is implemented Fórsa will engage further with the department".
Dental nurses, who are part of the Allied Health Professionals Group, are advised to read the policy document which can be found HERE. Gina advised that particular attention should be paid to the action points on pages 130-135.
For more information on the scheme click HERE.