Fórsa members' news bulletin
Health & Welfare
Tuesday 21st January 2020
Women get inspired!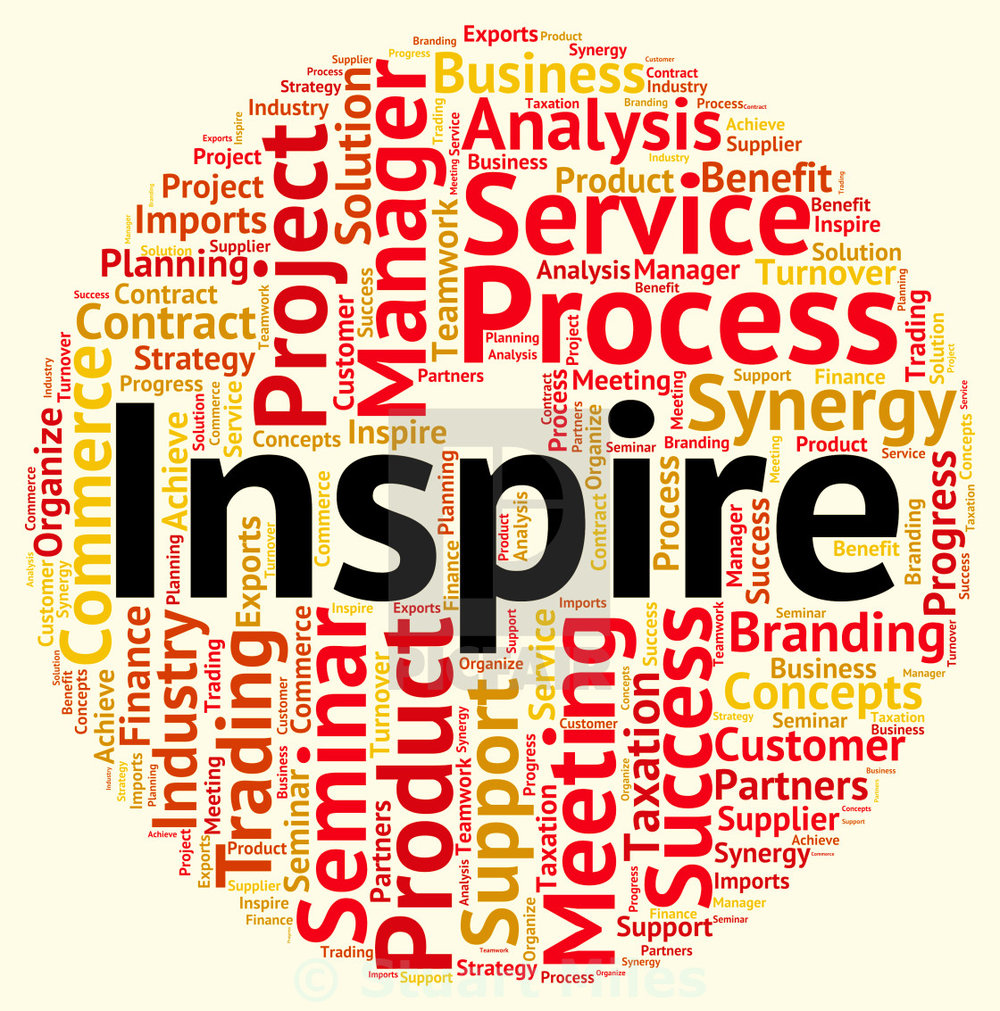 Women get inspired!
Fórsa is seeking applications for its annual INSPIRE training programme, which helps equip female activists with the skills and confidence they need to take on leadership positions in the union.
The programme, now in its fifth year, was developed in response to the relatively low level of women in senior decision-making positions in a union where the majority of members are female.
You can read more about the course HERE.
The training takes place in the union's Dublin office on Friday 14th and Saturday 15th February. Applications must be made through your local Fórsa branch, which you should contact if you're interested.
Completed application forms should be sent to training@forsa.ie no later than Friday 31st January 2020.