Fórsa members' news bulletin

Services and Enterprises
Thursday 30th May 2019
Fórsa warns community sector at risk of losing staff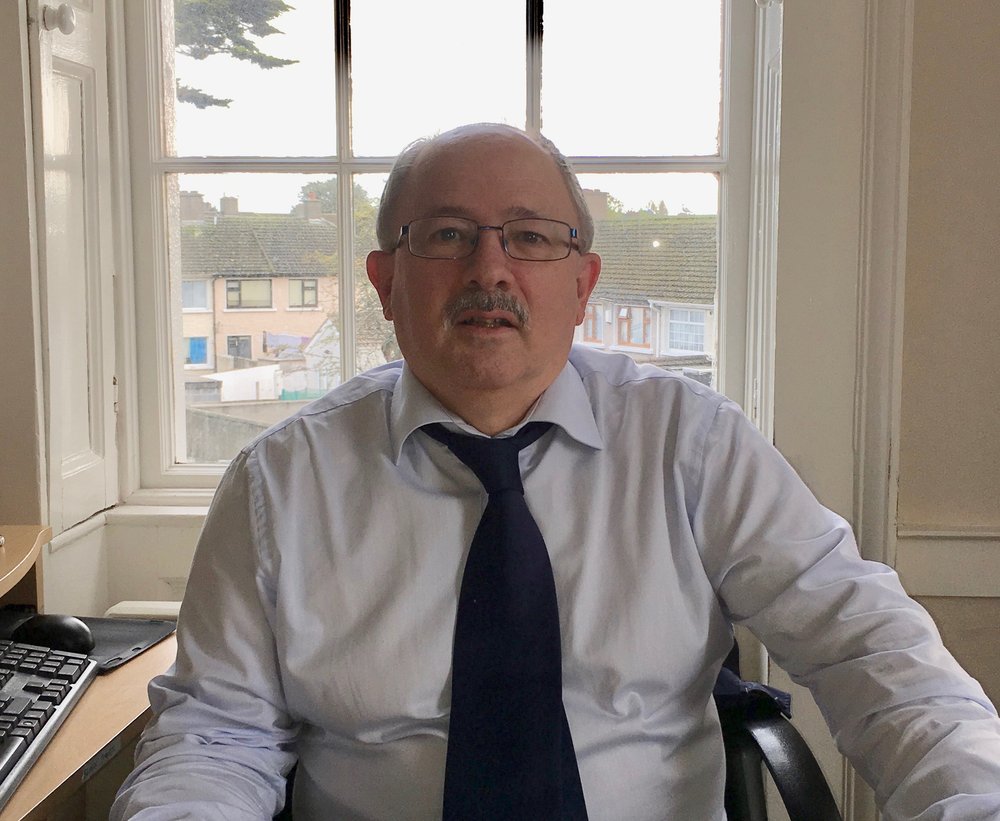 David Orford of Dublin North West Area Partnership
Sector largely 'left behind' on pay restoration
Workers in the community and voluntary sector are still falling far behind pay movement elsewhere in the economy, as the effects of pay restoration measures in the public and private sector have not been applied consistently in the sector.
Fórsa's Services and Enterprises conference in Sligo last week was told that community sector workers throughout the country continue to suffer all the pay reductions imposed during the financial crisis.
Proposing a motion to maintain support for workers in the sector, and to keep pay restoration high on the union's agenda, David Orford of Dublin North West Area Partnership said: "Community sector workers are being left behind at a time when their colleagues elsewhere in the division and the wider civil and public service have had their pay restored through the PSSA.
"The manner in which these cuts applied have often far exceeded the FEMPI cuts that were applied in the public service and state funded agencies in the voluntary sector.
"Reduced working time was widely applied in the sector, while workers in the sector were expected to maintain their productivity despite the loss of one or two days of paid work each week.
"In some employments workers have seen their lost days restored, but the sector still falls far behind everyone else. As we approach full employment in a buoyant economy, the community sector risks losing talented and dedicated staff to employment in other sectors," he said.
The conference motion said pay restoration efforts should be done in conjunction with other divisions such as health, where pay restoration remains an ongoing initiative for non-public servants who were subject to public service pay cuts.
National agreements
The union's Health & Welfare conference last week backed a motion stating that the next round of public service pay talks should include talks on establishing "a structured, fair and sustainable funding model" for 'Section 39' agencies, which provide housing, disability and other services on behalf of the State.
Head of Division Angela Kirksaid: "Many members in the community sector remain subject to pay cuts, reduced working time and similar measures imposed during the economic crisis.
"Pay restoration for these members remains high on the agenda, and we're encouraged by progress made by our colleagues in Health and Welfare with Section 39 agencies, but there's still a lot of work to do," she said.