Fórsa members' news bulletin
Local Authorities
Thursday 10th October 2019
School secretaries dispute heads to WRC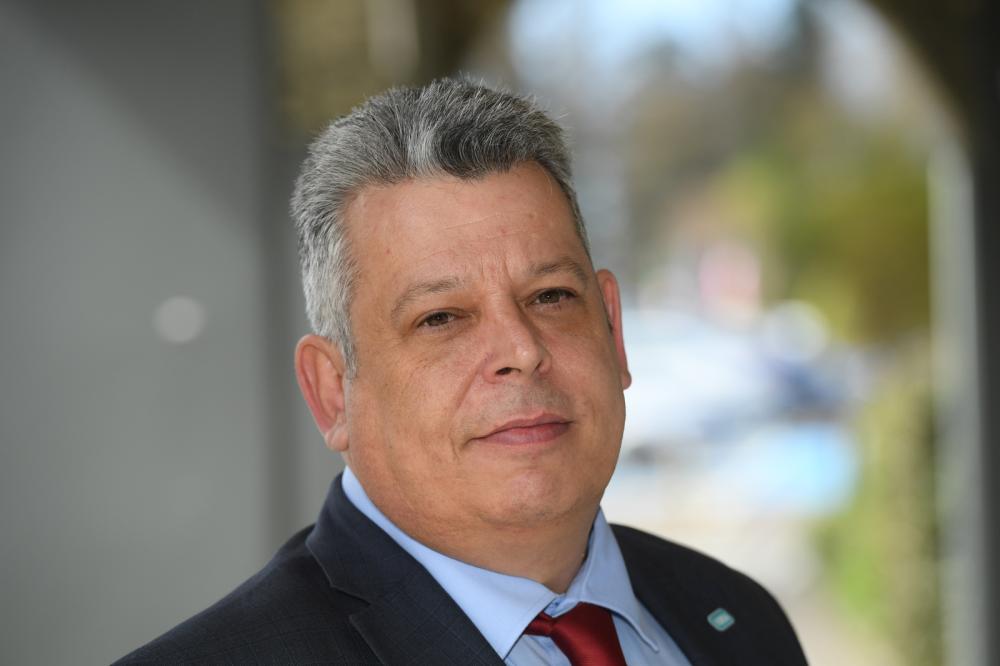 Fórsa's Head of Education Andy Pike described events as "a dramatic turnaround."
Fórsa and the Department of Education are due to convene under the auspices of the Workplace Relations Commission (WRC) for talks to resolve the ongoing dispute over the pay and conditions of grant-paid school secretaries.
In a lengthy Dáil debate last week the Minister for Education and Skills Joe McHugh TD opened with a demand that current industrial action by school secretaries be suspended before agreeing to participate in WRC discussions.
However, by the conclusion of the debate the demand was dropped, and Fórsa immediately welcomed the opportunity to work to resolve the issues at the heart of this dispute.
Speaking to reporters Fórsa's Head of Education Andy Pike described events as "a dramatic turnaround."
"We have the unusual situation of the education minister opening up the debate in the House at 5.30pm saying that the government wouldn't go to the WRC and closing the debate at 7.15pm by changing his mind and saying they would," he said.
Support
The Dáil debate witnessed significant support from Opposition benches from a range of party and independent TDs.
Dublin South Central TD Joan Collins encouraged school secretaries to join Fórsa, and criticised the Minister's opening demands to stand down their industrial action:
"School secretaries know from experience that if they and Fórsa accede to this request, they will be drawn back into a process with no conclusion in sight.
"They want to get this dealt with. They want to go into 2020 in the knowledge that they are direct employees of the State. That is their bottom line," she said.
First step
Andy Pike said the union welcomed the broad support for school secretaries and the opportunity to get into talks: "This is the first positive step towards resolving this issue and making sure that secretaries across the school sector are paid fairly.
"We want to ensure school secretaries and caretakers are afforded the opportunity to work in a system that properly reflects their huge value to the school community," he said.
School secretary members are continuing to engage in a work to rule which has withdrawn school secretaries from work on public service systems and databases on the basis that, because they are not paid or recognised as public servants, they will refuse to carry out the functions of public servants.
The action is designed to cause significant disruption to the administration of the schools sector without affecting students or parents.
Ahead of the Dáil debate last week, Andy had written to the department seeking a commitment to utilise the services of the WRC to resolve the dispute, and said the department had now had sufficient time to analyse the returns from their survey of school principals.
A date for talks to commence at the WRC is expected to be known shortly.