Fórsa members' news bulletin
Services and Enterprises
Friday 25th November 2022
Work-Life Balance Bill 'fit for purpose' - ICTU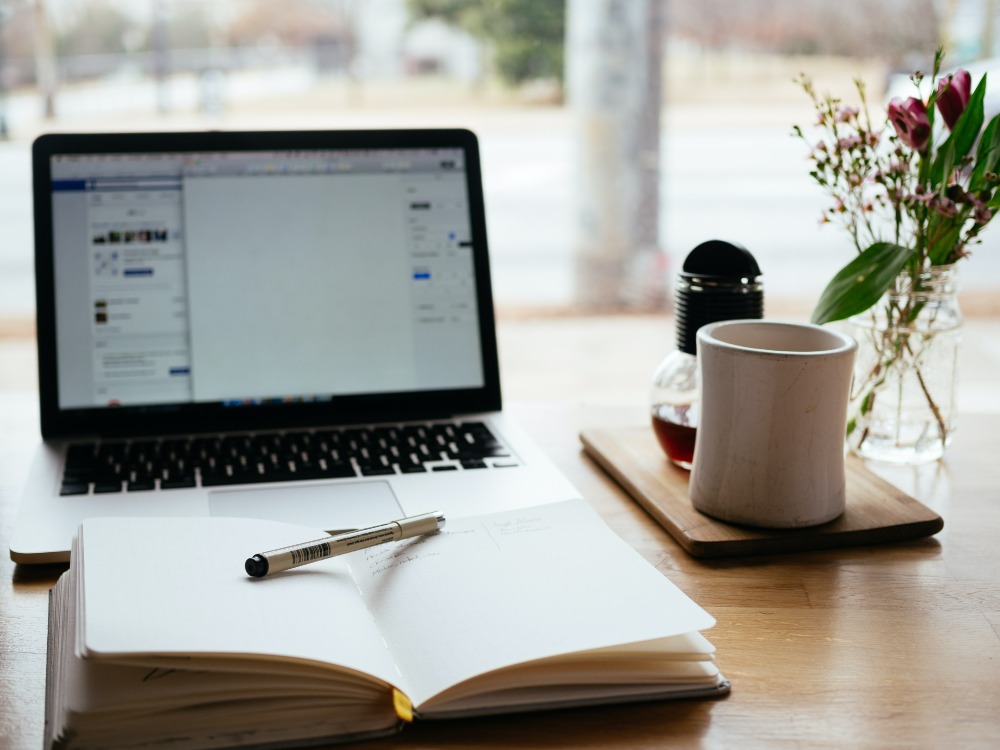 The 13 grounds for refusal in the original legislation are now gone.
The new Work-Life Balance Bill, regarding the right to work from home is now "fit for purpose," according to ICTU.
Speaking on RTE this week, ICTU policy officer Laura Bambrick said the new legislation is just bringing Ireland into line with several other European countries.
Cabinet announced in early November that it had agreed to scrap the draft Right to Request Remote Working Bill and instead deliver the new workers' rights in the Work-Life Balance Bill, which is currently making its way through the Oireachtas.
The 'right to request' legislation had previously been described as "fatally flawed" by Fórsa and the Irish Congress of Trade Unions (ICTU), and in need of major amendments. The new legislation has been developed as a result of extensive engagement between government departments, trade unions and employers.
The 13 grounds for refusal in the original legislation are now gone. Laura said "When an employer is considering a request, they absolutely take their own needs into account.
"But now, they also have to take the worker's needs and a new code of practice, which will be drawn up by the Workplace Relations Commission."
If employers do not do that when they are considering the request, then the worker will now have a right, which they previously did not, to go to the WRC and if the WRC finds in their favour there will be redress.
Laura added: "There will be a penalty of up to four weeks' pay. There's nothing unusual in that in employment legislation.
"In fact, in most legislation there is a penalty for not following the law. And really what it's meant is not to be a windfall day for workers, it's supposed to be a deterrent to ensure that employers are having due regard for the requirements under this new law," she said.
There's never been a better time to join a union, and it's never been easier. Join Fórsa today.