Fórsa members' news bulletin
Civil Service
Thursday 10th October 2019
Promotions concern on lab merger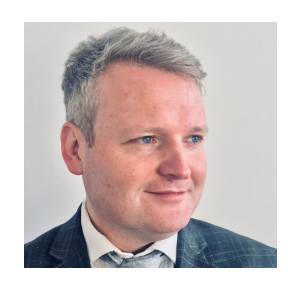 Fórsa official Seán Carabini said members at FSI have sought answers to their queries
The initial phase of the merger of the Garda National Technical Bureau (GNTB) with Forensic Science Ireland (FSI) has commenced with the announcement of the secondment of around 30 GNTB staff into FSI. The secondment is expected to take place shortly.
While Fórsa members at FSI have welcomed the expanded remit and enhanced capacity made possible by the merger, concerns remain about a number of issues, including the nature of the consultation with FSI staff and Fórsa.
Fórsa members at FSI have also raised concerns about future internal promotion competitions and future of the link between their qualification (QQI Level 8) and their profession.
Fórsa official Seán Carabini said members at FSI have sought answers to their queries: "The merger was identified as one of the key reforms in the Garda Inspectorate's Report in 2015. The consultation process, to date, hasn't been satisfactory. Nevertheless, we want to ensure that the process is successful, and that there aren't any unforeseen industrial relations matters arising from the process," he said.