Fórsa members' news bulletin

Education
Thursday 30th May 2019
SNA contract issues: Post fragmentation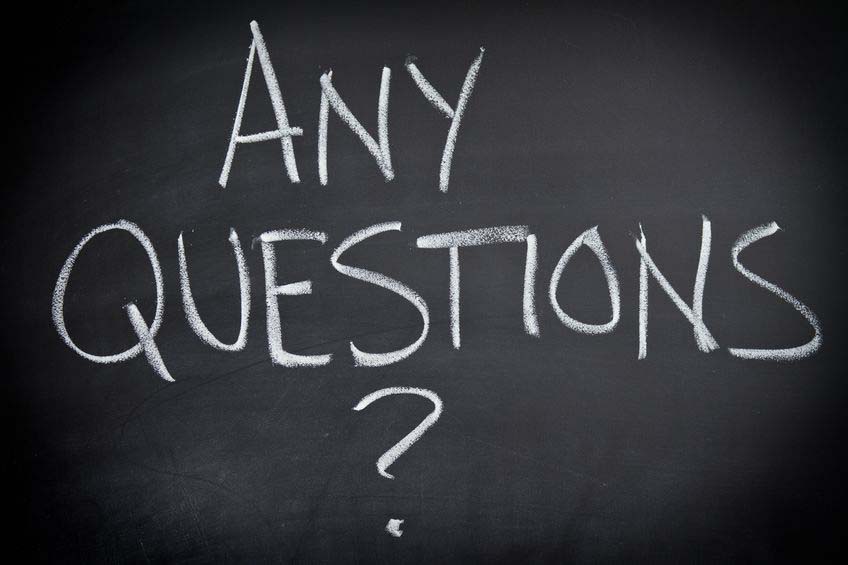 In cases where a school's allocation has not changed or has increased, the circular does not give anyone the power to cut the hours of any existing SNAs. The hours of existing SNAs can only be cut in cases where the school loses allocations.
New circular on post fragmentation
Post fragmentation is where a post is sub-divided into smaller units. The union has long voiced concerns with such an approach to allocations, and has advocated for as many SNA posts as possible to be full time.
What, though, does the circular say?
Each year, the Department of Education and Skills revises and reissues the circular governing allocations. The latest circular, 30 of 2019, can be accessed here.
Section 17 states that where a school gains an extra allocation, it should generally follow the agreed protocol. Specifically, the additional posts should be offered to existing SNAs in order of seniority to bring them up to full time in the first instance.
Are there circumstances where this agreed protocol is not followed?

Yes – but the circumstances are very, very limited.
A special education needs organiser (SENO) may recommend that an allocation should be split in a certain way. This recommendation may not always follow the circular.
If this happens, the SENO will write to the school outlining the change. This must be provided to any SNA that is in this situation, they must give you the written determination from the SENO.
Let's recap:
Normally, a new allocation is offered, on the basis of seniority, to SNAs who don't have full time hours
In exceptional circumstances, a SENO may give a reasoned recommendation that the allocation be 'fragmented' differently
Where this happens, the SNA it affects must be given a copy of the recommendation (the SNA shouldn't have to ask for it).
Archived issues
Since April 2018 we've been publishing a special segment focussing on contract issues facing SNAs. Devised and written by assistant general secretary Seán Carabini, it has proved to be one of the most popular items in the Education news bulletin.
We've archived all of these items for ease of access, and will publish an updated archive in each future edition of the bulletin.
If you have SNA contract issues you'd like to see covered in the bulletin, please contact us HERE and include 'SNA contract issues for the news bulletin' in the subject heading.

Related Articles