Fórsa members' news bulletin
Local Authorities
Thursday 7th November 2019
Little progress on water services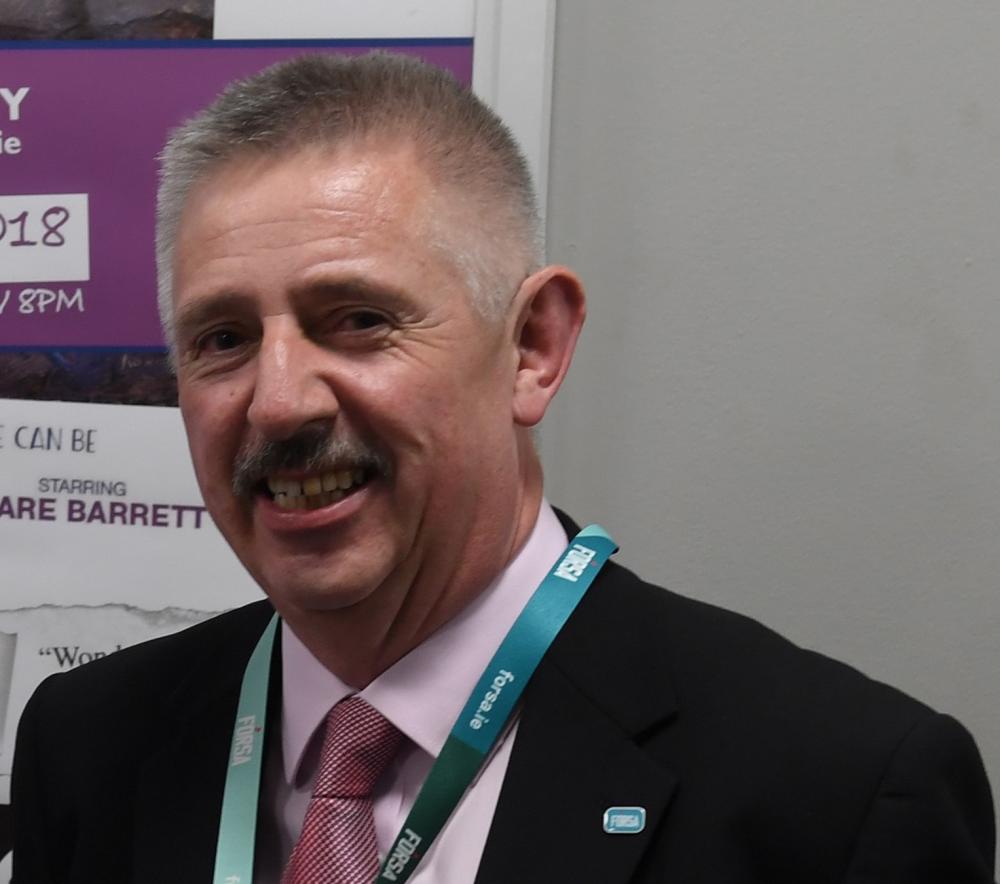 "The proposals tabled by the department and Irish Water did not meet the appropriate standards and were, therefore, entirely unacceptable."
Fórsa has asked the Workplace Relations Commission (WRC) to help develop a 'roadmap,' with milestones for progress in future negotiations between Irish Water, the local government department and water unions.
The request was made at a recent WRC meeting, which failed to make much headway on union concerns about the Government's proposed transfer of water services from local authorities to Irish Water.
Last week's meeting was convened after Fórsa and other water unions reiterated concerns about the slow progress in negotiations, where workers' representatives are seeking reassurances on a range of issues including the future sustainability of local authorities if they lose their water functions.
Unions are also demanding a constitutional referendum to ensure that the proposed new utility can never be privatised, and assurances on the future structure and governance of the new utility and the terms and conditions of staff.
The head of Fórsa's two divisions representing local authority employees, Peter Nolan said it was imperative that any agreement was consistent with safeguards in the Public Services Stability Agreement. "The proposals tabled by the department and Irish Water did not meet the appropriate standards and were, therefore, entirely unacceptable," he said.
In a letter to the department, the unions have set out a number of areas where developments to promote and protect local government are expected. These include waste management, housing construction and maintenance, private rental inspection and climate change.
It's anticipated that another meeting under the auspices of the WRC will take place later this month.
In related news, an all-party committee of Dublin City councillors, which is examining the possible remunicipalisation of waste management services, is expected to report to Fórsa, Siptu and Connect officials working on the Fórsa-led More Power To You campaign later this year.

Related Articles