Fórsa members' news bulletin

Local Authorities
Thursday 30th May 2019
Retired Members Group news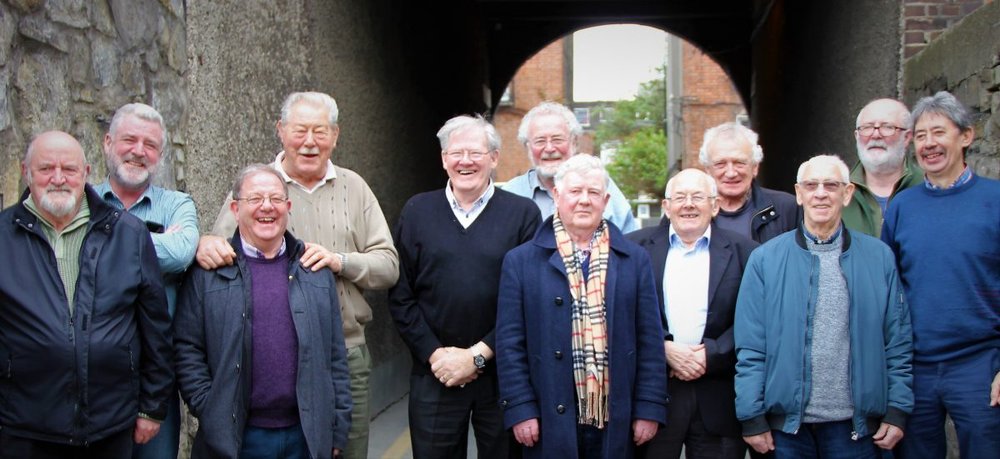 Visit https://www.forsa.ie/retired_members/
The Retired Members Group attended the recent conferences in Kilkenny and Sligo and we were very encouraged by the responses we received from delegates.
We distributed a substantial number of application forms and information packs.
All the information shared at the conferences is located on our dedicated page at forsa.ie.
The Retired Members Group will be in further contact with branches in the near future to keep members informed.