Fórsa members' news bulletin
Local Authorities
Friday 3rd September 2021
Budget should put services above tax cuts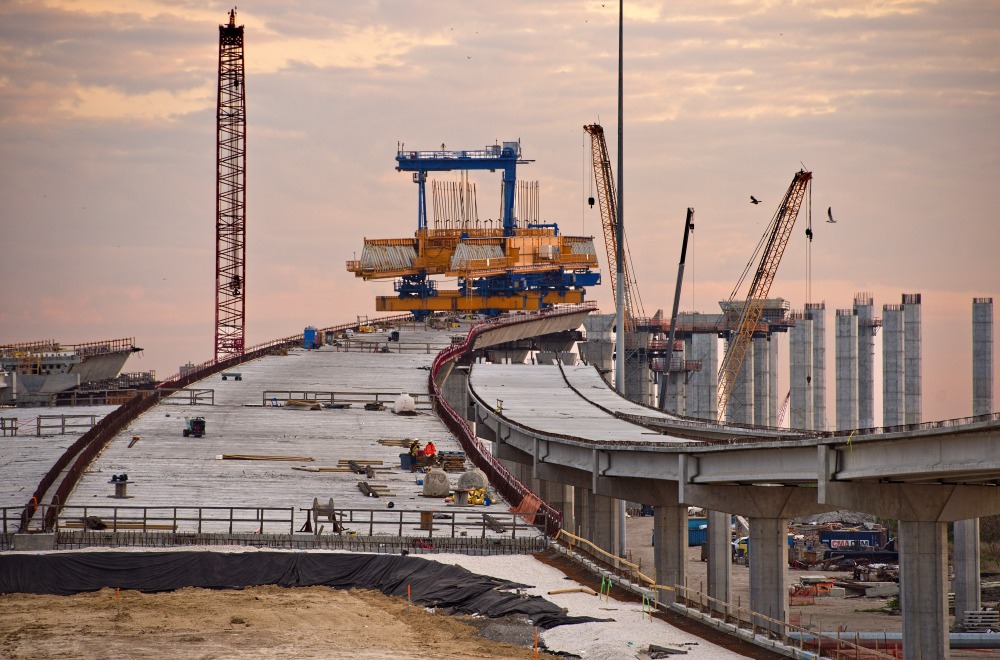 The document identifies the current inadequacy of Ireland's comparatively low level of public spending.
The Irish Congress of Trade Unions (ICTU) has published its pre-Budget submission called No Going Back: For A Fairer Future.
The submission contains a comprehensive set of budgetary recommendations designed to address the challenges facing the Irish economy as it continues re-opening following the Coivd-19 pandemic.
The document identifies the current inadequacy of Ireland's comparatively low level of public spending. It says per capita public spending in Ireland is around €2,000 less than the average for other high-income EU countries.
And it warns that this has significant negative implications for the provision of public services and infrastructure, including crisis points like housing, health, early years care, higher education and public transport.
The submission calls for reform to employer PRSI, with a commitment to gradually increase the 'social wage' to workers in the form of improved social insurance benefits. And it says public spending increases should be prioritised in Budget 2022 and beyond.
Congress warns that the current high level of state revenue is being distorted upwards due to extremely high receipts that are currently being yielded from corporation taxes. It says this is unlikely to be sustainable, due to "increasing international pressure for greater tax justice and for a fundamental reform of the taxation of multinationals."
The submission also calls on the Government to increase taxes on capital stocks, which "would have almost no employment impact," and says plans to cut taxes over the next four years should be abandoned.
"There should be no going back to the old low tax and low spend model," it says.
On health service provision, Congress says the time has come for private practice to be removed from public hospitals: "This will lead to a loss of revenue for the State. The resources required following the removal of private practice from public services must be sufficient to ensure the maintenance of adequate staffing at all times, as a priority in delivering safe patient care."
Congress general secretary Patricia King's said: "There should be 'no going back' to the old economic model," and said the 'indispensability' of basic public services, and of the welfare state, was brought into sharp focus during the pandemic.
"We need a 'new deal' or new economic model to ensure a safe and secure future for all," she said.
Patricia emphasised the important role of proper collective bargaining and social dialogue, which she said would be crucial to addressing fast-approaching employment challenges, including the need for a just transition to zero emissions, adapting to rapid technological change at work, minimising the impact of Brexit, reducing precariousness at work and inequality, and developing a new economic and industrial strategy as "the old tax avoidance-based FDI strategy comes under threat."
Fórsa general secretary Kevin Callinan said the Congress submission captured essential measures necessary to making successful progress for workers in the wake of the pandemic.
"As we emerge from the pandemic we need better lives, better working conditions and a better planet. There are challenges facing us all, but we can't assume we just go back to normal - we won't just go back to normal - and while there are challenges, there are also opportunities there for employers, for unions and for government to take on, and to build a better future," he said.
Read the full pre-Budget 2022 submission HERE.