Fórsa members' news bulletin

Services and Enterprises
Wednesday 17th April 2019
Mixed reception for new childcare scheme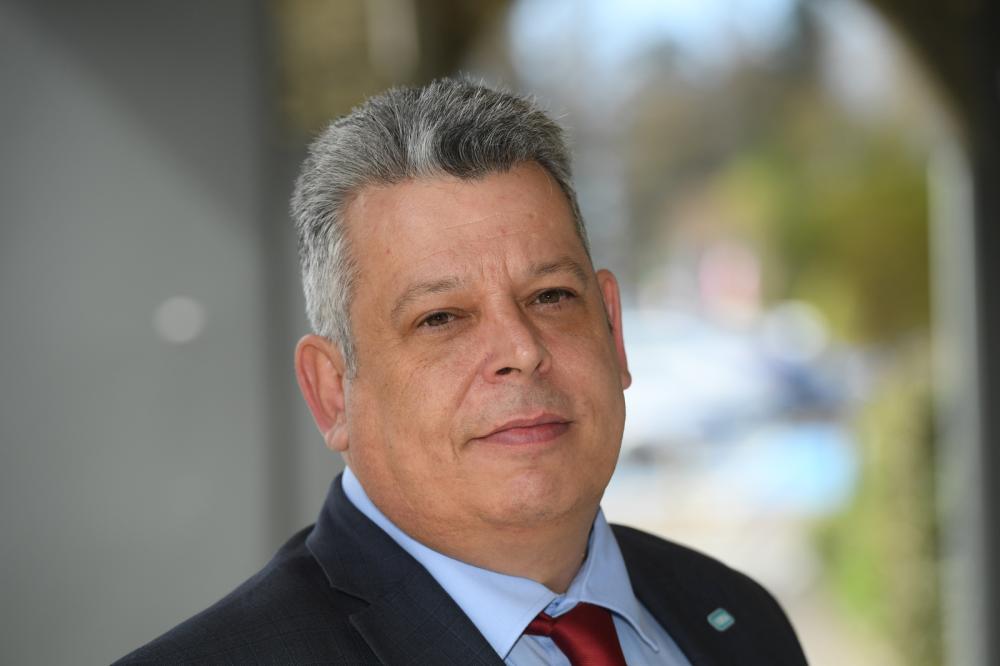 Andy Pike of Fórsa's equality committee welcomed the additional supports.
A new affordable childcare scheme, which comes into effect in October, will replace existing targeted programmes with a single, streamlined plan. Unions have welcomed an increase in the qualifying income threshold for State childcare support, but says more needs to be done to address low pay among early years' providers.

The National Childcare Scheme (NCS) will support families with children aged between 24 weeks to 15 years old who attend any Tusla-registered childcare service. The early childhood care and education programme (ECCE), also known as the free pre-school programme won't be affected.
Two types of support will be available from October. A 'universal subsidy' will be available to all families with children under three years, as well as those over three years who have yet to qualify for the ECCE programme, while a means-tested 'income-assessed subsidy' will be calculated on the basis of families' specific circumstances.

Andy Pike of Fórsa's equality committee is also the head of the union's education division. He welcomed the additional supports.

"The increase in the qualifying income threshold is a significant development, which will help more families and parents with childcare costs. The lack of affordable childcare is the most significant barrier facing women wanting to return to the workplace.

"However, much more needs to be done to provide affordable, subsidised childcare for working parents. But this is at least a step in the right direction," he said.

Despite these improvements, Andy also noted the lack of progress made in improving the working conditions of staff in the sector. "It's unfortunate that the new provisions were not accompanied by any steps to ensure that early years' childcare staff are paid fairly," he said.

To apply for the scheme online you will need a verified MyGovID account, plus the date of birth and PPS number of each child.

Once the application is approved, the child will receive a CHICK (Childcare Identifier Code Key), which is all the provider needs to register them for the NCS. In cases of dual guardianship, a child can have multiple CHICKs and can attend different providers depending on who has responsibility for them on a given day.

The subsidy will be paid directly to a family's chosen childcare provider and the provider will then subtract this from the overall bill the family pays.

As a transitional arrangement, children registered on existing national schemes can remain there for the balance of 2019-20 if they wish.

This website has a useful eligibility guide. Once the scheme launches, an official subsidy calculator will be available.