Fórsa members' news bulletin

Education
Wednesday 17th April 2019
Breastfeeding breaks sought for SNAs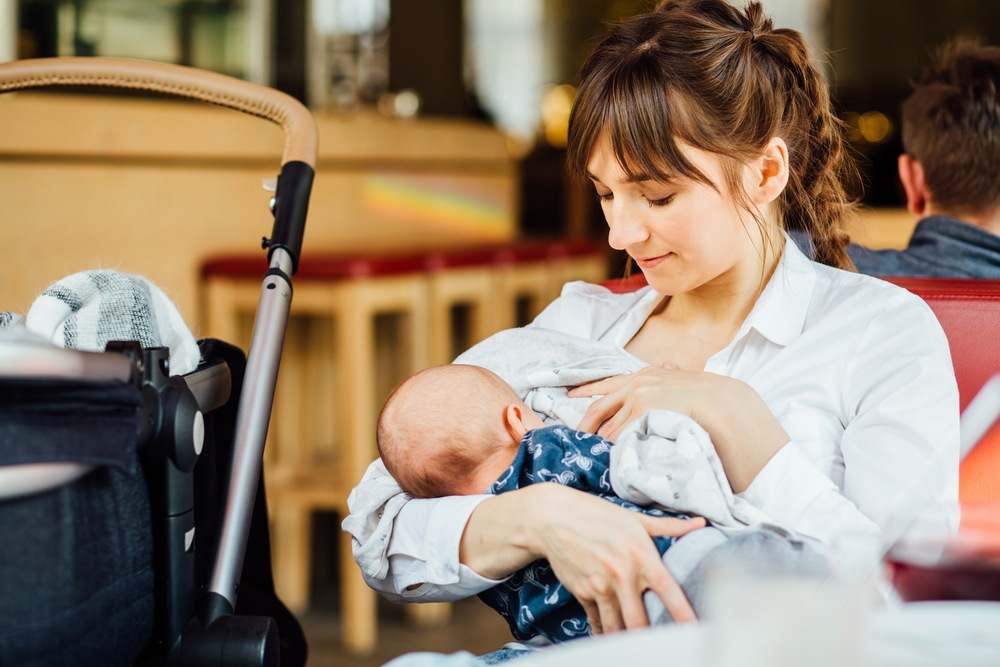 SNAs are currently entitled to breastfeeding breaks up to one hour per day, without loss of pay, for up to 26 weeks following the birth of a child
Fórsa has lodged a claim for special needs assistants (SNAs), who are seeking parity with teaching staff for breastfeeding break arrangements.
SNAs are currently entitled to breastfeeding breaks up to one hour per day, without loss of pay, for up to 26 weeks following the birth of a child (Circular 0017/2013). In 2018, this was increased from 26 weeks to 104 weeks for teaching staff. But SNAs have not be included in the improved arrangement.
Fórsa told the Department of Education that the unequal treatment of different staff working in school communities could not be tolerated.