Fórsa members' news bulletin
Civil Service
Friday 10th December 2021
It's no game: Olympic spotlight on human rights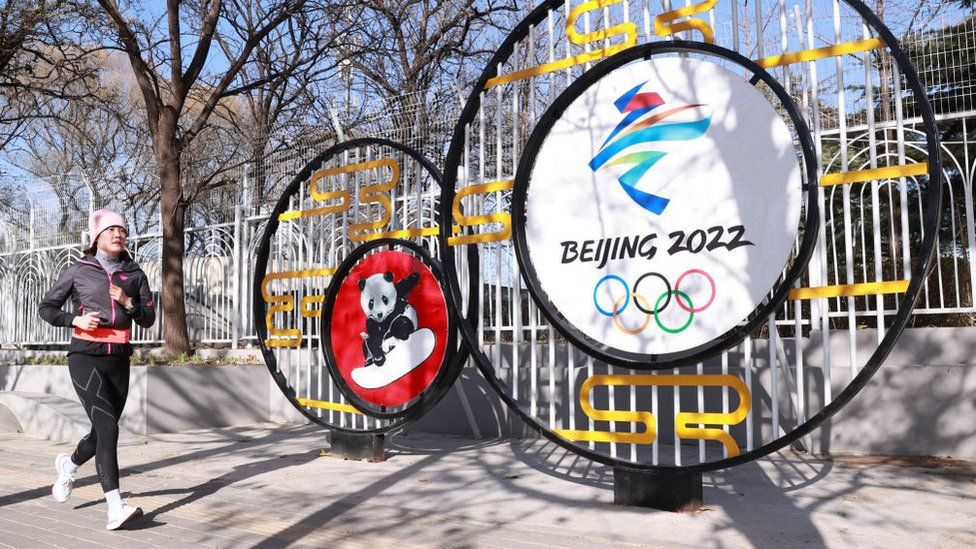 The 2022 games are set to be held in Beijing next February.
Trade union representatives are putting pressure on the International Olympic Committee (IOC) to ensure that the 2022 Beijing Winter Olympics do not contribute to oppression and human rights violations in China.
The International Trade Union Confederation (ITUC), which represents the Irish Congress of Trade Unions and similar national federations around the world, is also calling for concrete steps to ensure protection for athletes, support workers, Olympics staff, and others during the competition.
The 2022 games are set to be held in Beijing next February. In a new report, the ITUC says the Chinese Communist Party's increasingly repressive rule sanctions the intimidation of LGBT+ people and the repression and exploitation of ethnic minorities.
In a new petition campaign, the ITUC is demanding that the International Olympic Committee guarantee the security and safety of athletes and all others who are attending the games, and says governments must guarantee the safety of athletes and supporters traveling to the Winter Olympics.
You can support ITUC's call for protection for all those taking part in the next Winter Olympics by signing the petition here.
Read 'China: A gold medal for repression' HERE.