Fórsa members' news bulletin
Education
Thursday 9th April 2020
Minister must show respect - SNAs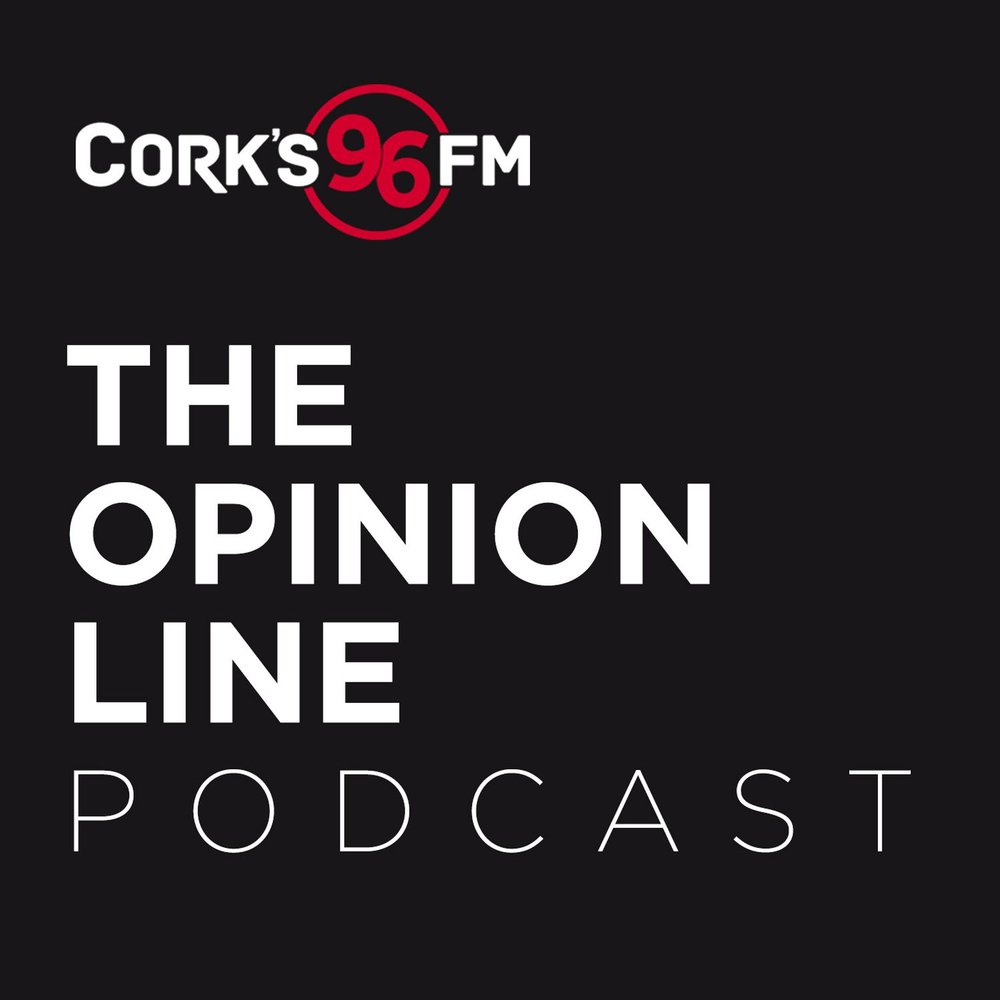 Speaking on the programm, Carol McSherry, a member of Fórsa's North Dublin North Leinster SNA branch, said the biggest problem for SNAs has been the lack of communication.
A special needs assistant (SNA) member of Fórsa took to the airwaves to describe the stress and concern experienced by SNAs over the past week, following the publication of the circular on the temporary reassignment of SNAs.
Speaking on Tuesday (7th April) on Cork 96fm's The Opinion Line, Carol McSherry, a member of Fórsa's North Dublin North Leinster SNA branch, told presenter PJ Coogan that the biggest problem for SNAs has been the lack of communication from the Department of Education and Skills (DES) and from the minister, Joe McHugh.
"There are 16,000 of us, what we want is to be shown a little bit of respect. When there's a lack of information it causes speculation, and this is what has caused all the upset since last week," she said.
Carol outlined the sequence of events last week: "All we got last week was the circular, which was sent to our school principals, and then we had to fill in a skill-set survey. The Minister went on the TV and radio after the circular issued to say we'd be working in healthcare facilities an hour after the circular was issued.
"This is how all SNAs found out, and school principals had no back up information. The survey triggered a Garda vetting form, a generic form, which claimed we were healthcare assistants. The minister put a video up on Twitter congratulating us for signing up, but we didn't have a choice," she said.
"Thankfully the union stepped in to clarify that we will mainly be doing remote work, and if we're not doing remote work to contact the union. At least we have that reassurance. I've been talking to SNAs since last Wednesday who are really scared. We've enough going on, we don't need this," she said.
Carol said SNAs want to help with the national response to Covid-19 and were already answering what she described as "Ireland's call." Presenter PJ Coogan said the programme had learned the original plan was to place SNAs into care homes but that the union's head of education Andy Pike had "put his foot down and said that's not happening."
Carol added: "We want to help, we're aware that the hospitals are full of hard working people. SNAs have never not stepped up to the mark, but we're not being communicated with. Most of us are already contacting the children we work with, we really care about them, we really miss them," she said.
Carol emphasised that SNAs wanted to help but within the capacity of what they are trained for, and described the challenges facing parents of children with special education needs, who are missing the regular routine of the school day and the stimulation of the classroom environment. She added that children would respond well to the opportunity to work remotely with their SNAs. "There is potential there to do good," she said.
Carol, who is an active member of Fórsa, said she was keeping up to date with developments by reading the regular bulletins and memos from the union.
Presenter Coogan added: "SNAs do very special work, work that's worth diamonds."
Listen back HERE (from 11mins 30secs)
See also:

Related Articles