Fórsa members' news bulletin
Services & Enterprises
Tuesday 5th February 2019
Transport workers petition for right to strike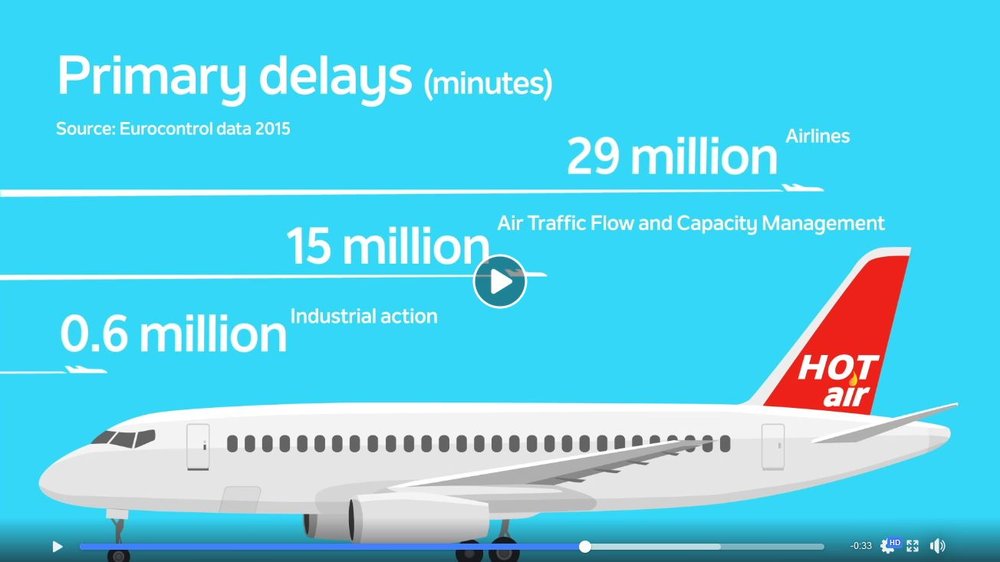 "The video debunks many of the myths about the degree to which flights are disrupted by industrial action, and reminds us that the right to strike is enshrined in human rights conventions, and should not be subject to EU interference" - Fórsa official Johnny Fox
The European Transport Workers' Federation (ETF) has launched a petition to oppose attempts to restrict the right to strike in Europe, and is seeking support from Fórsa members.
In a campaign message to workers throughout Europe, the ETF said the European Commission is encouraging member states to limit the right to strike for air traffic management staff and said this was "a clear attack on a fundamental human right in an area where the EU has no power."
Fórsa official Johnny Fox said the support of Fórsa members is crucial to the campaign. "I'm asking all our members, particularly those members working in aviation, to watch and share the campaign video, sign the petition, and encourage friends, family and colleagues to do the same.
"The European Commission published a communication in 2017 with the aim to influence member states to restrict the right to strike of Air Traffic Controllers (ATCOs). It seeks to reduce the ability of ATCOs to defend themselves and their capacity to raise their voice in order to maintain and improve the safety of European aviation. If the European Commission's attacks are not stopped, they could have a strong negative consequences on global aviation safety.
"The video debunks many of the myths about the degree to which flights are disrupted by industrial action, and reminds us that the right to strike is enshrined in human rights conventions, and should not be subject to EU interference," he said.
Watch the video here.
Sign the petition here.