Fórsa members' news bulletin
Civil Service
Friday 29th October 2021
Join our discussion on a fair future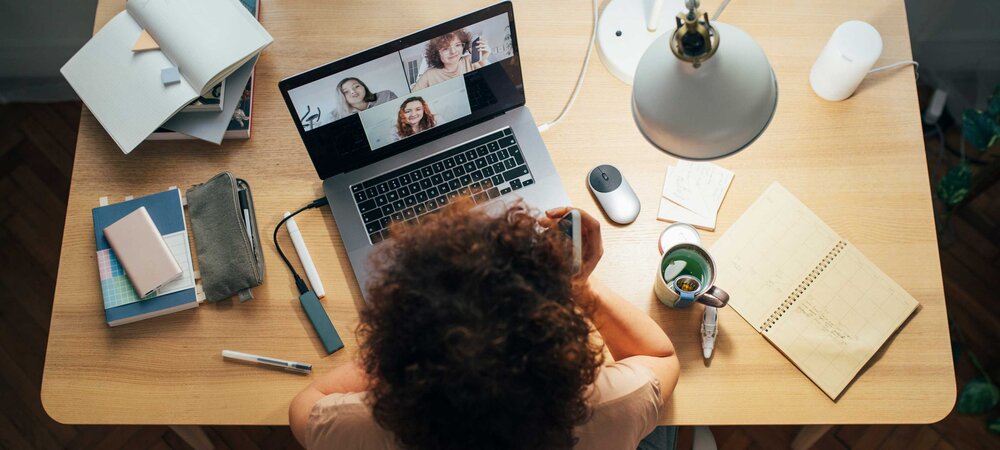 The sessions take place from 2.00pm on Tuesday 9th November, and you can participate through our live stream.
Fórsa is livestreaming three panel sessions on Tuesday week (9th November) on our call for strong support for State-led responses to Ireland's post-pandemic massive public health and economic challenges. National and international speakers include HSE chief executive Paul Reid, ICTU social policy officer Laura Bambrick, Beckie Wright of Unions21, social policy academic Mary Murphy, Shana Cohen of the progressive think-tank TASC and Fórsa general secretary Kevin Callinan.
The sessions take place from 2.00pm on Tuesday 9th November, and you can participate through our live stream. You can use this link to join the meeting on the day.
What's it about?
During the pandemic, we saw what can be achieved when the State mobilises financial, organisational and human resources for the common good, when people work together collectively, when citizens have equal access to essential goods and services, and when unions are engaged to help deliver solutions.
Now there's a lot of talk of 'building back better' after the pandemic. But what does that mean in practice? And how can we build public and political support for a fair and strong economy, excellent public services available to all, secure and decent work, and concerted action on global heating and other huge challenges facing our planet and its people?
These three panel sessions will build on Fórsa's work over the last 18 months to help turn our commitment to a better post-Covid society into practical policies capable of winning the argument, winning popular support, and winning a better future.
Panel one: State priorities and resources
This session will address national spending priorities and how they can be resourced. The discussion will explore how national and European economic decisions can be shaped to support a high-productivity, high-skills economy with a strong social wage. One where all workers can expect security and an income capable of supporting a decent living standard, plus a strong safety net to support those unable to work.
Panel two: Quality public services
Our public services stepped up to the mark during the pandemic, and now face huge pent-up non-Covid demand. Looking forward, how do we resource and organise the public sector to take on the pre-coronavirus shortcomings in health, housing, childcare and other public services and move to a future of high-quality public provision with services free at the point of use?
Panel three: The future of work
The pandemic demonstrated that remote work and other innovations have the potential to refashion the organisation of work and its relationship with family and community time. How should trade unions respond to this – and the challenges and opportunities of digitisation, ageing populations, lack of access to high quality services like childcare, and a changing employment landscape – in ways that protect workers across the economy?
Read more HERE.